The kitchen comes first - Semel First
We offer a meticulously designed kitchen, which integrates high technology that serves as the center of the home. Based on this fundamental, we create exciting kitchens that are high-tech and impeccably designed.
We invite you to benefit from our more than 40 years of experience in the art of kitchen design, our unique approach, based on the combination of skilled experts, the latest technologies, superb raw materials, and uncompromising professionalism.
Each of these factors enables us to achieve our goal every time – a functional kitchen with an inspirational design, and breakthrough high technology together with uncompromising professionalism.
Semel Kitchens invests heavily in the latest automation and frequent renewal in order to offer our customers a finished product of the highest quality that is comparable to those of the most prestigious companies worldwide.
How we operate
Double adaptation – first and foremost to the requirements of the customer, but also with respect to the requirements of the material used and the building.
Materials and finishing – use of superb raw materials and designer-quality metal fixtures.
Installation experts – meticulous work, precision assembly, and the highest finishing quality.
Technology – constant updates in the latest technological advances so that they we may implement them in your new kitchen.
Display – our showrooms are the customer, architect, designer, and design aficionado's fantasy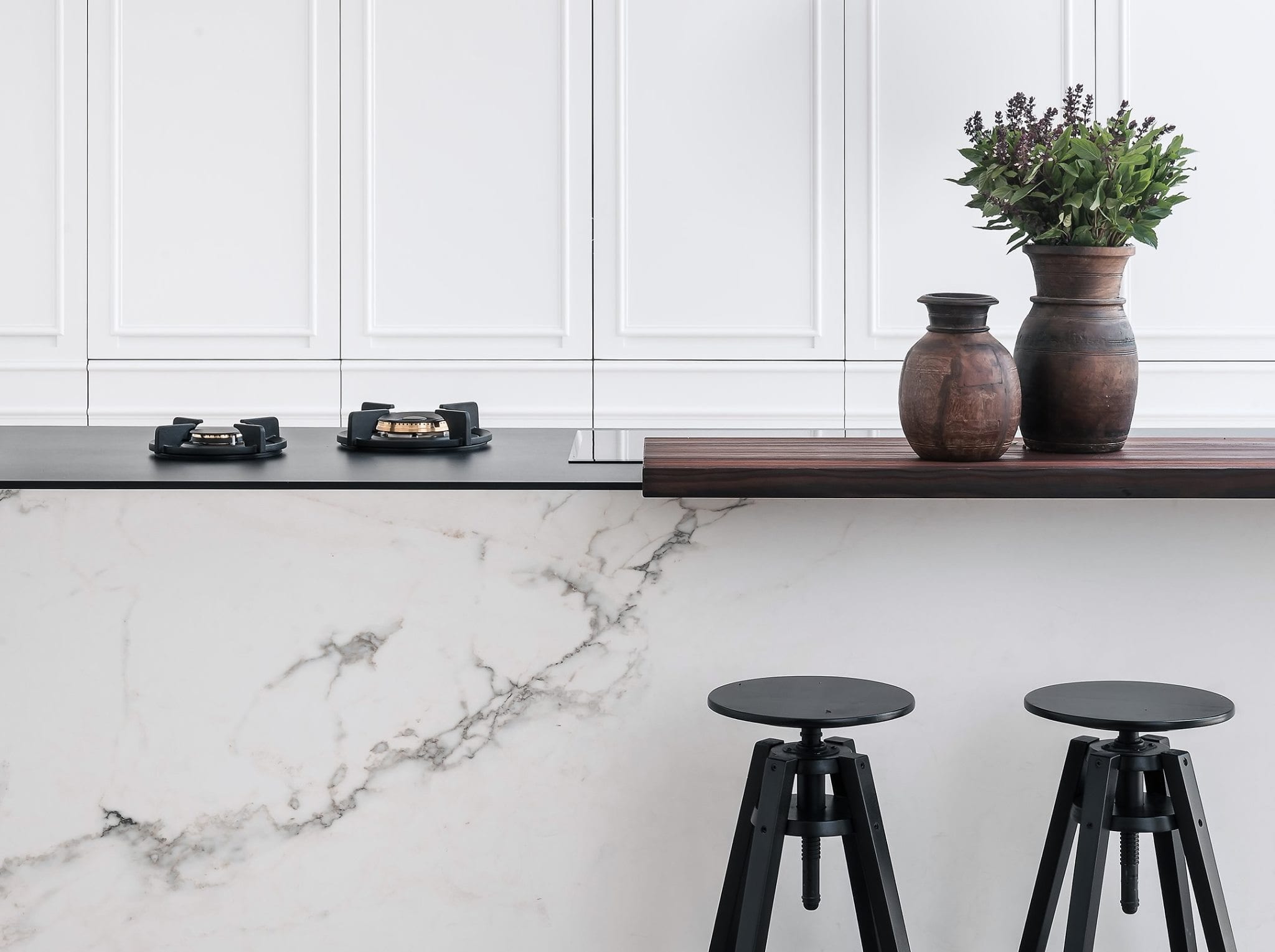 Things that are important to ask and verify
Before you buy a new kitchen, there are points which you must never compromise on:
Attach the small things by laser, not ordinary adhesive
Build the cabinets without nails or pins
Check that the top cabinet depth is at least 37 cm
Check that European, not Chinese, plywood is used
Check that the sides of the kitchen drawers are of high-quality glass, not metal
Check that the cabinet's interior coating is with 1-mm Formica with no white backing
Check that each unit is packed separately in a carton
Paint the kitchen with paints that are used in the automotive industry
Work per customized order
Service policy
The price of the kitchen and its delivery includes shipment to the home and assembly. Assembly in Eilat involves a surcharge on the company pricelist that applies at the time of the order. There is also a surcharge for service to the customer's home in Eilat.