Supplementary products
All-in-one
When buying a new kitchen, we are often faced with where to buy the supplementary products. Today, you can buy the supplementary products for the kitchen at the same place you purchased the kitchen, and thereby perfectly match the different items, enjoying numerous advantages unobtainable elsewhere.
Convenience
Buying in one place makes things easier, saving both time and money.
Instead of going from one supplier to another and choosing products in different places, today you buy everything together in one place without worry. The result is a perfect kitchen.
Full match
When you buy supplementary products with the kitchen, you can be sure that the products will match perfectly: the size of the openings, height, colors, and styles – everything comes together to create the perfect kitchen in terms of design and practicality.
Good price
Semel Kitchens purchases thousands of supplementary products a year, creating strong purchasing power, which makes it possible for you to buy the products of top companies at the importer's price.
From today, it is ALL-IN-ONE at Semel Kitchens – you can enjoy a unique shopping experience that includes a high-quality designer kitchen, high-quality supplementary products at good prices and exceptional service.
Appliances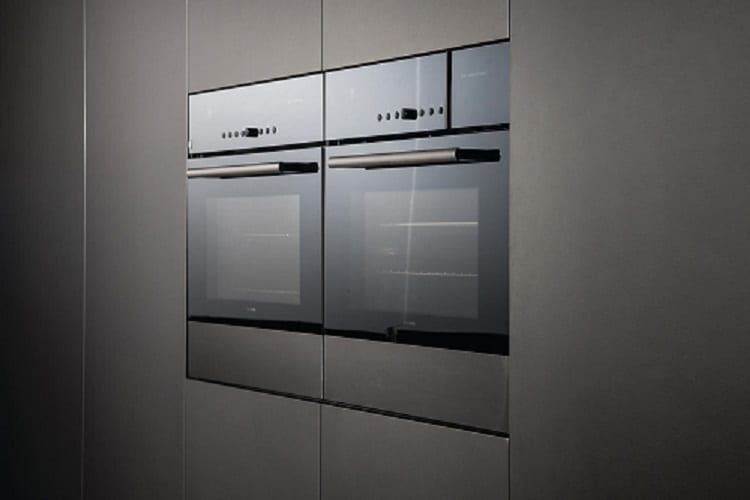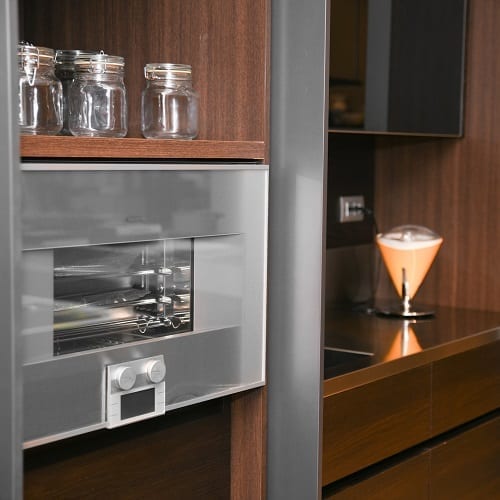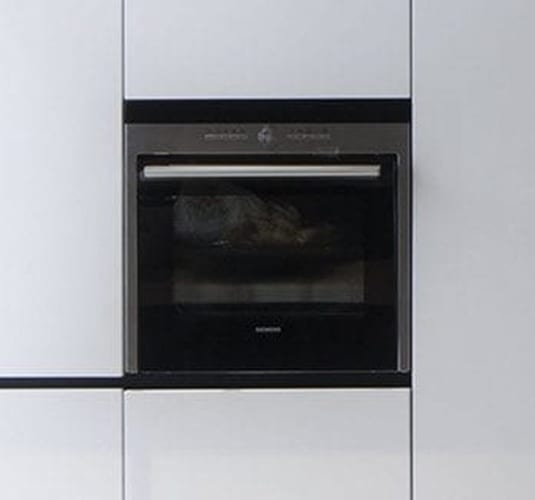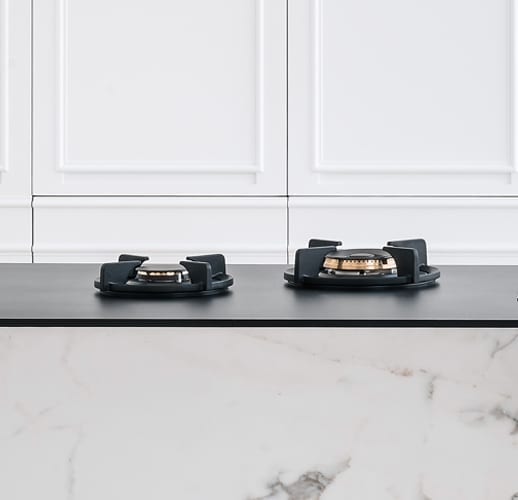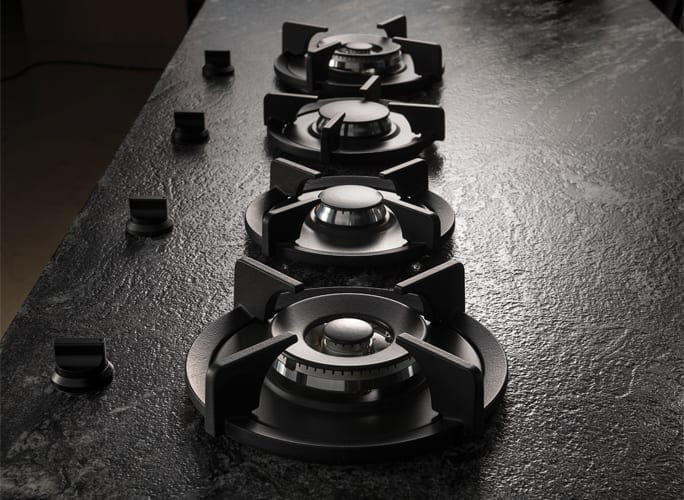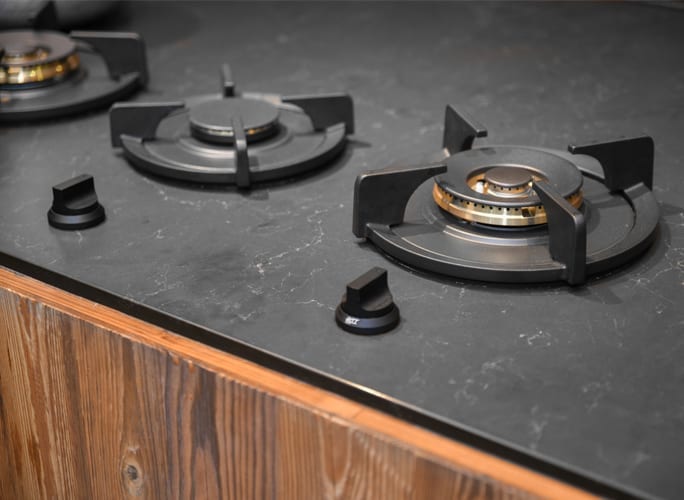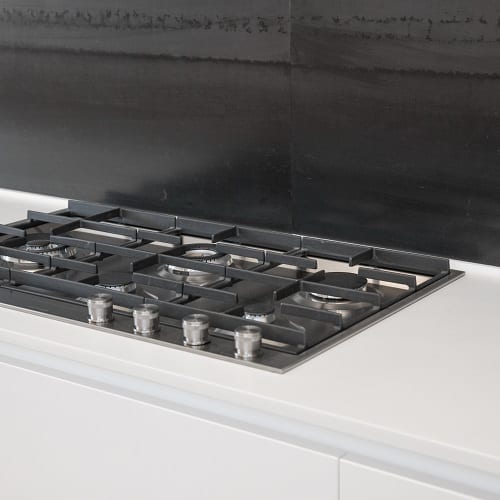 At Semel Kitchens, we work together with the world's top companies, which adapt their product lines to the design of our kitchens. The products found at the showrooms are top integral products, designed with clean lines in the highest and most exciting styles.
At Semel Kitchens, we work with top brands that are the oldest in the kitchen industry, which offer a cross-section of prices for each product, to cater to all our  customers. This cooperation with the top companies in the market provides our customers assurance and warranty on both quality and service for years to come.
The companies that can be found at Semel Kitchens include Sub-Zero Refrigerators, Gaggenau Hausgeräte, Miele, SMEG, Fulgor Milano, Kuppersbusch, TEKA and Asko Appliances AB.
Sanitary facilities
At our Sanitary Department, you can benefit from a range of products, including sinks, garbage disposals, and advanced designer water systems suited for both modern and rustic kitchens.
At Semel Kitchens, we offer our customers attractive packages at special low prices that include the world's top brands, such as Barazza, Aquatop, and Blanco.
Marble surfaces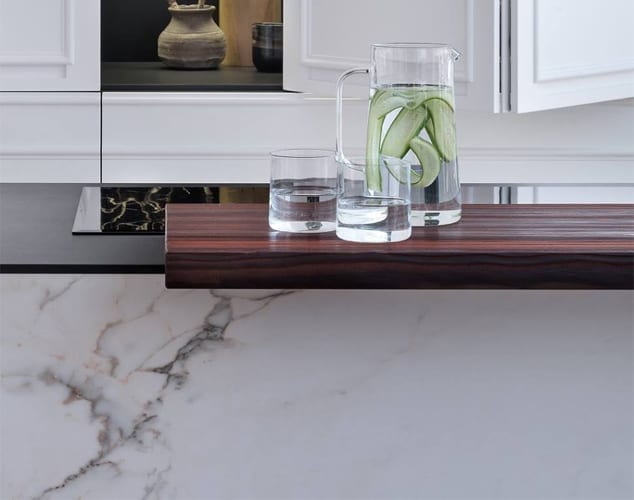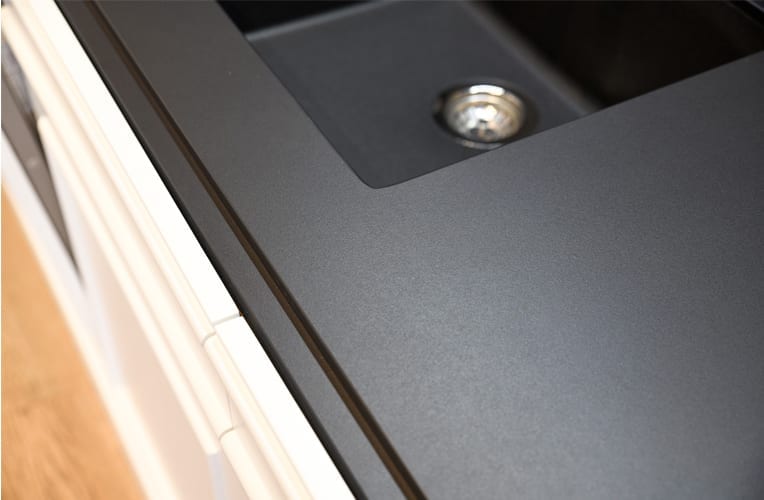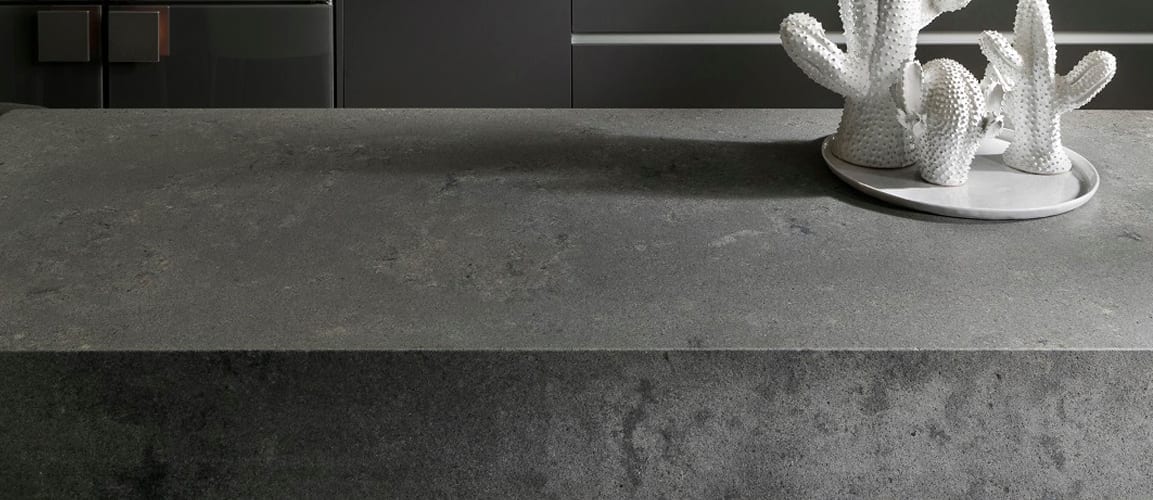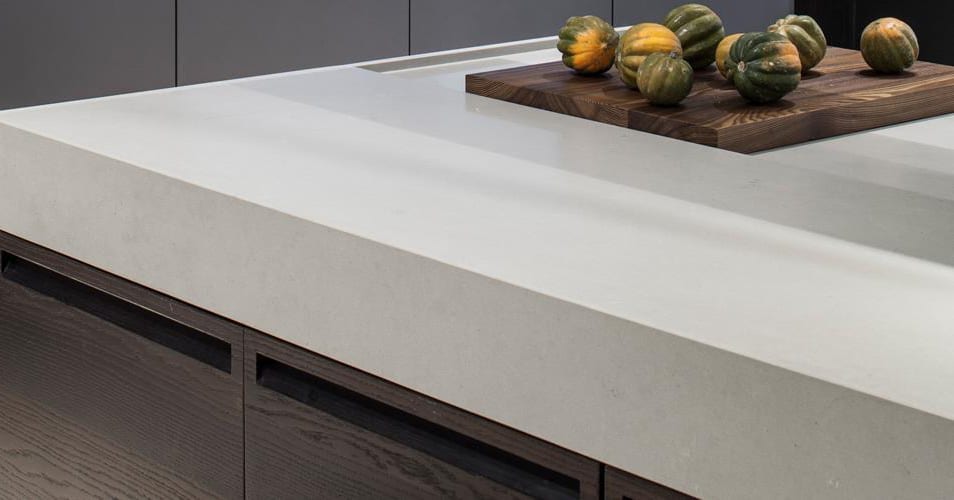 At Semel Kitchens, we work with Israel's top marble processors, which install quartz, porcelain, Dekton, Corian, and acrylic surfaces.
We emphasize quality, design, and uncompromising service for the surfaces too, providing our customers with the best product through professional suppliers, close support and professional advice. At Semel Kitchens, you will be impressed by products processed by the latest technologies, such as the Water Jet, which uses high pressure water and sand to cut surfaces thereby creating an amazing finish. With the purchase of a surface at Semel Kitchens, you will obtain a triple warranty – from Semel Kitchens, the marble processor and the manufacturer.
The surfaces that we market are from top companies in the market, including Dekton, Caesarstone, Sensa, and DK.