Quality and service
Semel Kitchens has been a leader in luxury Israeli kitchens for 40 years, creating an extraordinary cooking and hosting experience for thousands of customers in the country every day.
Thanks to the quality
We seek to create a functional kitchen with an inspirational design, and breakthrough high technology together with uncompromising professionalism.
The kitchen is the heart of the home. We therefore insist on exemplary style and design that integrates uncompromising world-class high technology and materials. We use the most advanced materials in the world and secure the strictest quality and safety standards approval from the Standards Institution of Israel.
Thanks to the quiet
At Semel Kitchens, we offer you experienced support throughout, from the design stage and selection of the kitchen that best suits you, through the highest level of construction and installation at your home, to service that is always available to you.
Thanks to the professionalism
Our core guiding principle is maximum gain for the customer, which is why innovative design, quality raw materials, and advanced production technologies, together with personal service, have turned Semel Kitchens into a symbol. At all our showrooms, you can benefit from professional advice and design from the best kitchen designers, who will design the kitchen of your dreams for you. Our trained and skilled team of installers and technicians will also provide you the best service during and after installation.
Thanks to the innovation
We have upgraded the colored kitchen production process by establishing a proprietary painting system that exists nowhere else in the world; it was adapted from the luxury automotive industry, turning kitchen painting into a faster, higher quality and more precise process.
The integration of high-quality raw materials, exciting design, and extraordinary production technology make Semel Kitchens unique in the kitchen industry, making it the country's leading company.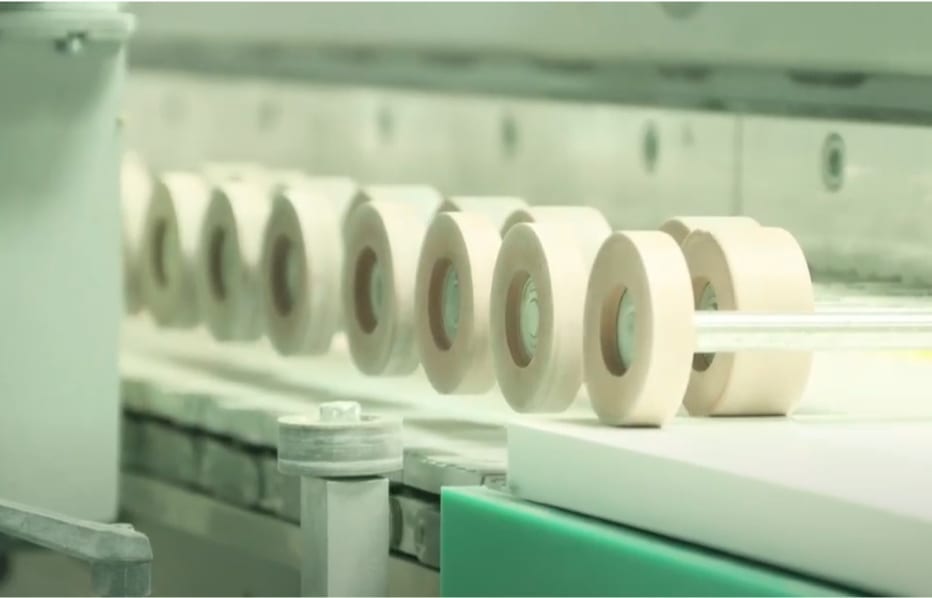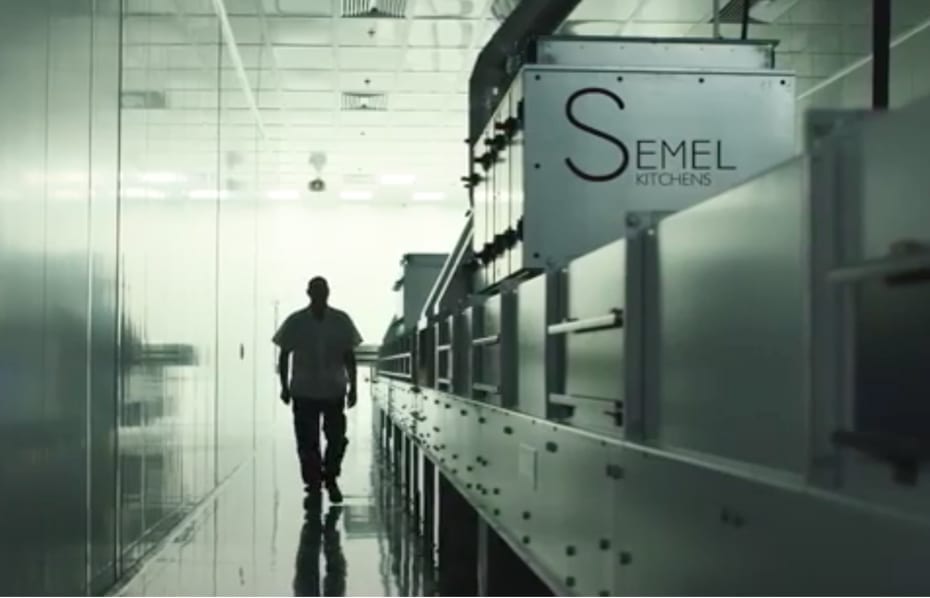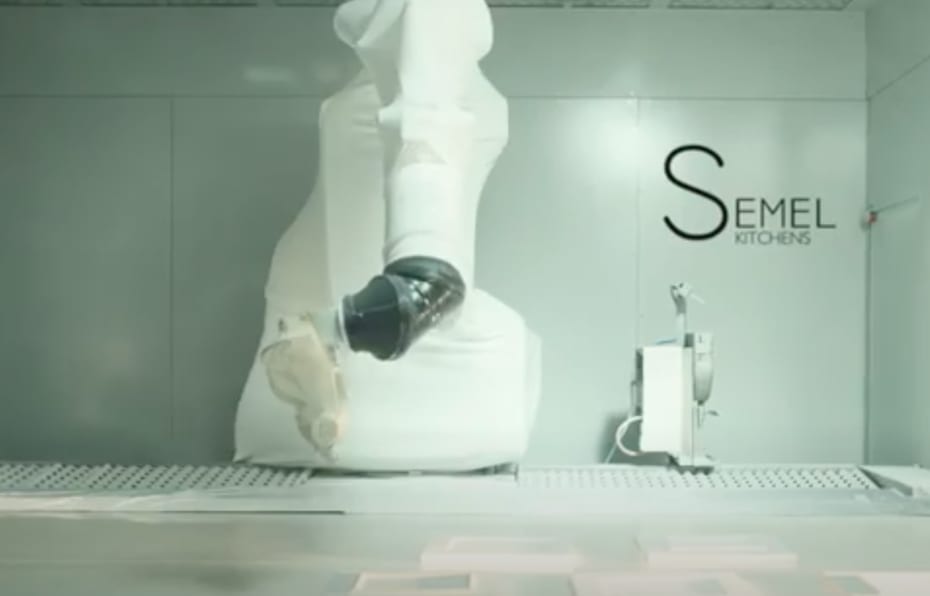 חומרים
As part of our vision we are constantly on the lookout for unique and unconventional materials for our models, our company has a wide range of materials that impart a unique look and functionality.
A material that combines a variety of types of wood in different textures and shades. Three-layer wooden doors are available in oak, walnut and bamboo espresso. In a three-layer oak material, sandblasting can be performed, which emphasizes the wood fibers and gives it an even more special look.
Symbol of a variety of types of veneer with a unique texture. There is a unique MIX & MATCH material which combines flower veneer and stripe for a spectacular result. There are also unique veneers for the symbol such as: the combo, browned oak veneer and combed veneers.
Kitchen doors are made of 3 mm thick aluminum, which is specially attached to a matte black MDF material, and is a unique design of a kitchen symbol.
MDF doors that have undergone a process of painting at high temperatures. Comes in shades of Champagne, Bronzetto and Grillo.
Doors with a black aluminum frame combined with gray or bronze glass with bronze glass.
A unique method made at a high technological level, which gives a natural effect to the wood, long-lasting durability and maintaining the durability of the shade over time.
Material made of boards with unique technology. The nano material is easy to clean, has low light reflection and comes in matte, metallic or metallic finishes.
Is a unique material for the emblem company, which gives a spectacular color look and high durability with many textures in a matte, glossy and metallic finish.
Is a material made from a mixture of paints combined with metals, which undergoes a manual process and at the end gives a special look of an iron door.