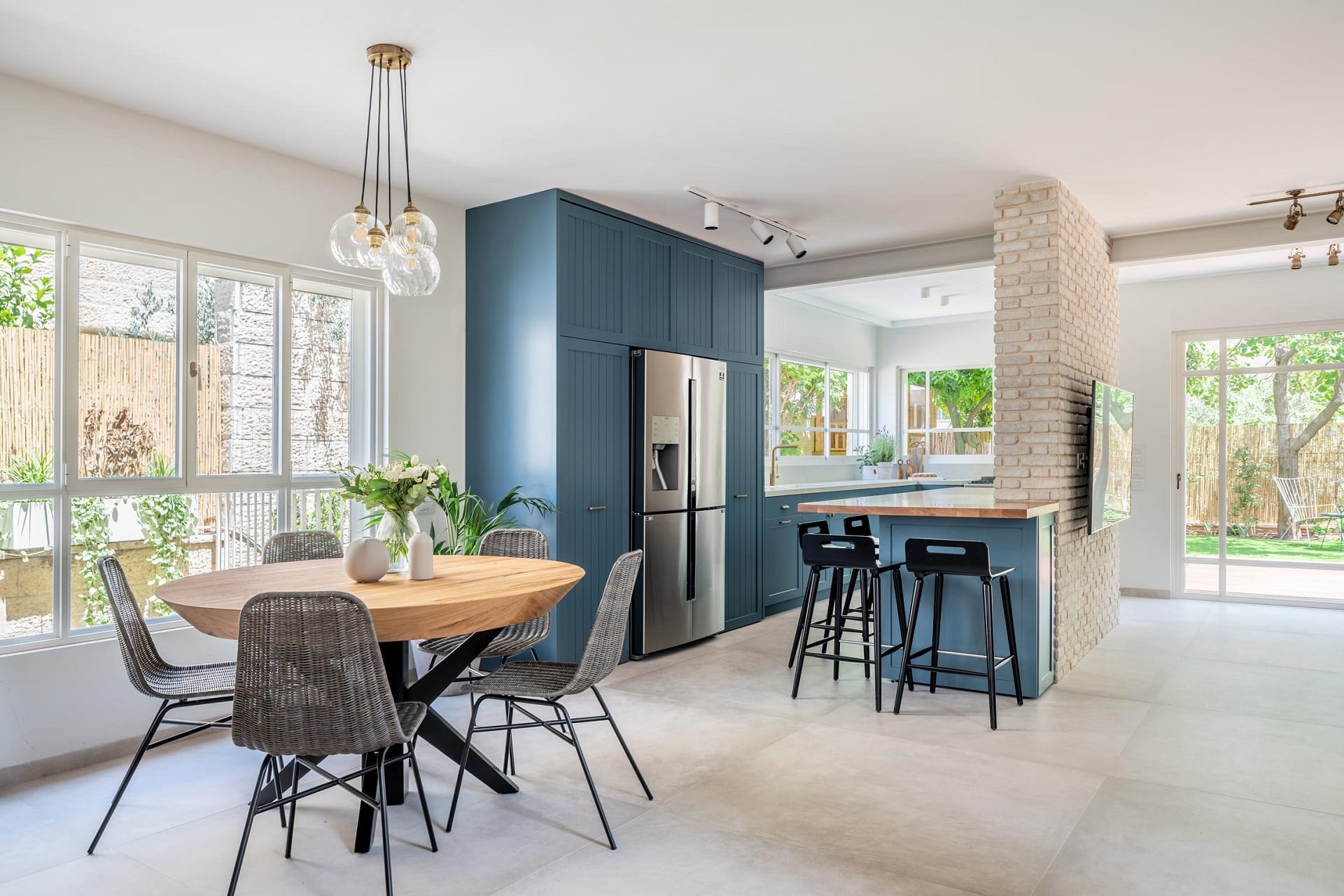 Blue Rural model
This kitchen was designed with rural motifs and dominant colors, while maximizing modern storage solutions, functionality, and with an emphasis on user experience. Paint-finished doors were chosen for the kitchen facades, which combine Provence and fluted facades to add interest and style complexity. The integration of different large storage sets also provides maximum flexibility for the storage solutions required for different purposes.
Natural materials, such as the solid oak island, are integrated in this kitchen. The surface surrounds the natural stone-clad load-bearing wall, which complements the connection to the outdoors seen from the broad windows.
The island was designed as two-directional, to facilitate serving from the kitchen side and the storage of media devices on the side facing the living room.
Photograph: Yoav Peled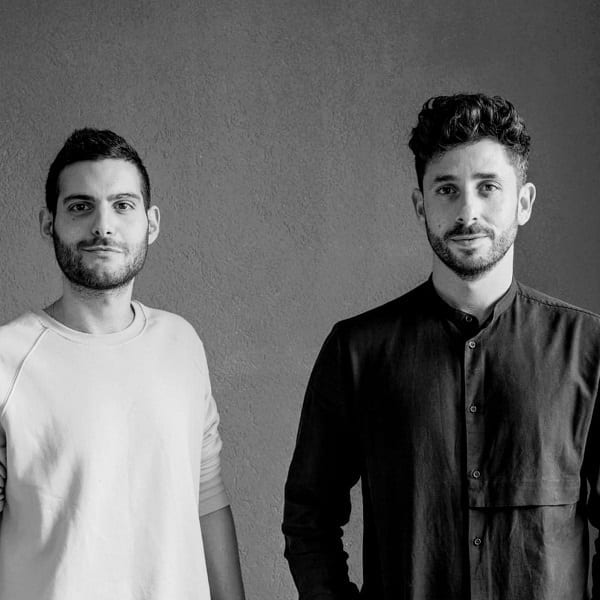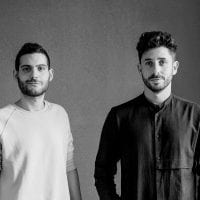 Design:

Elad and Nir Interior Design
Design:

Elad and Nir Interior Design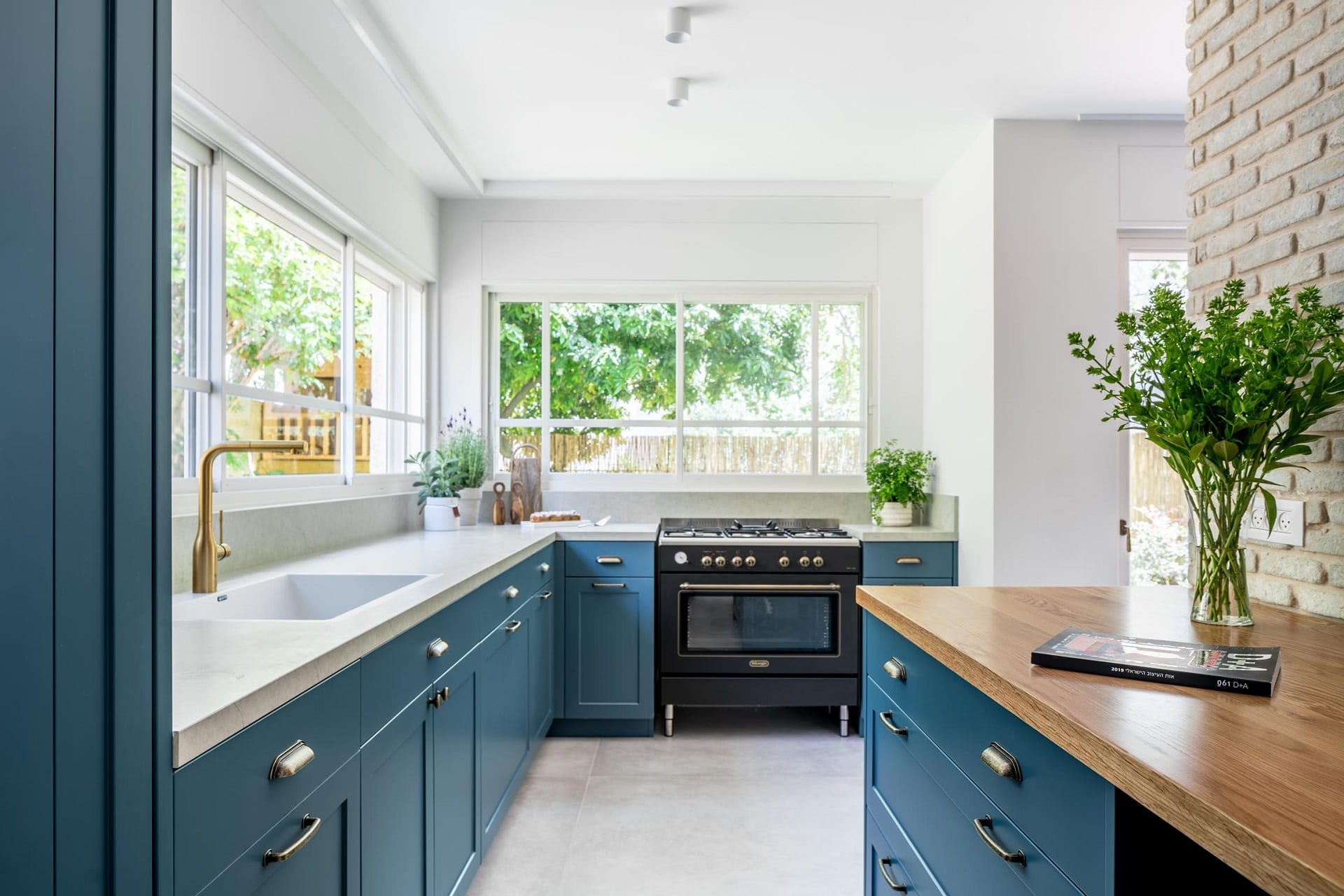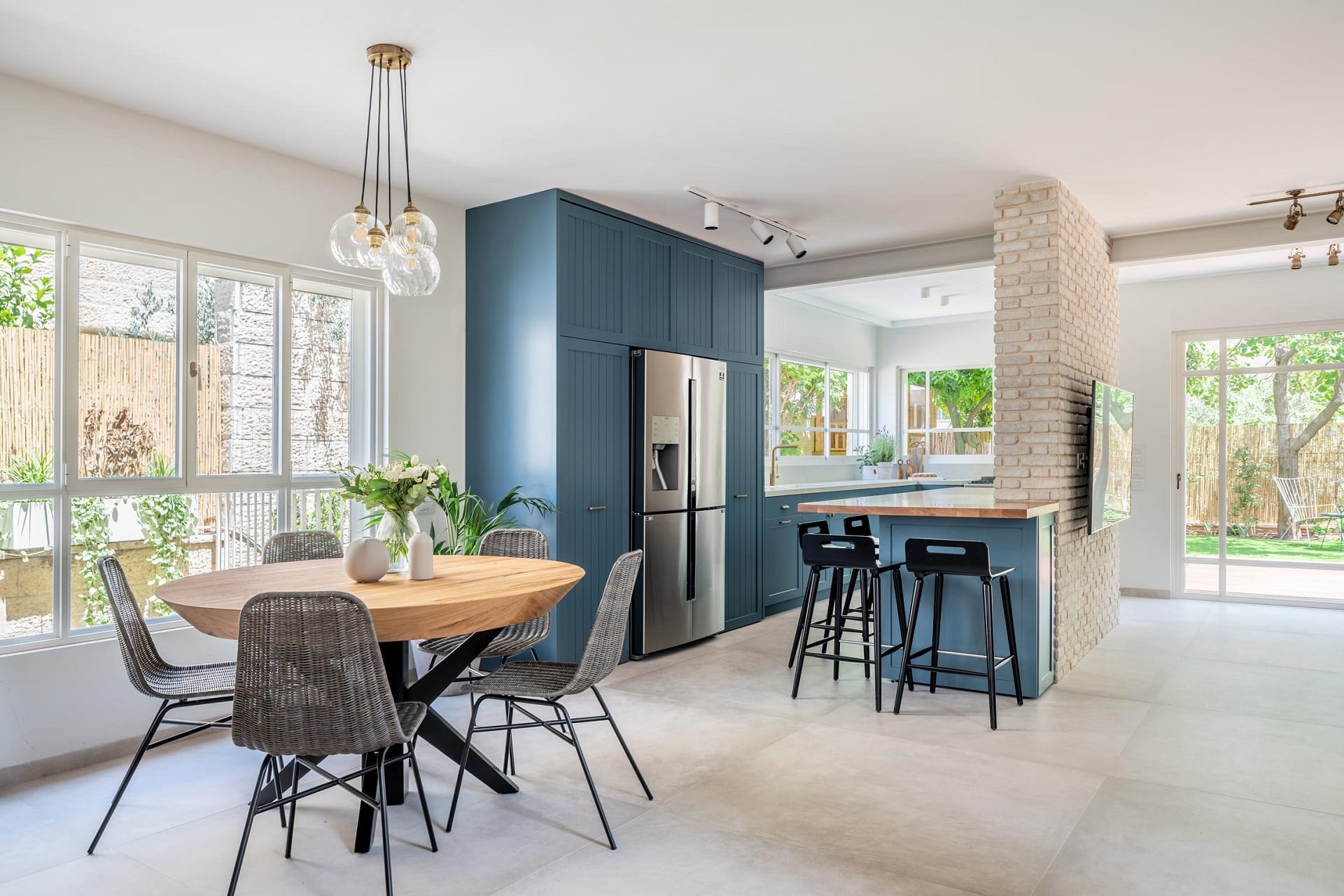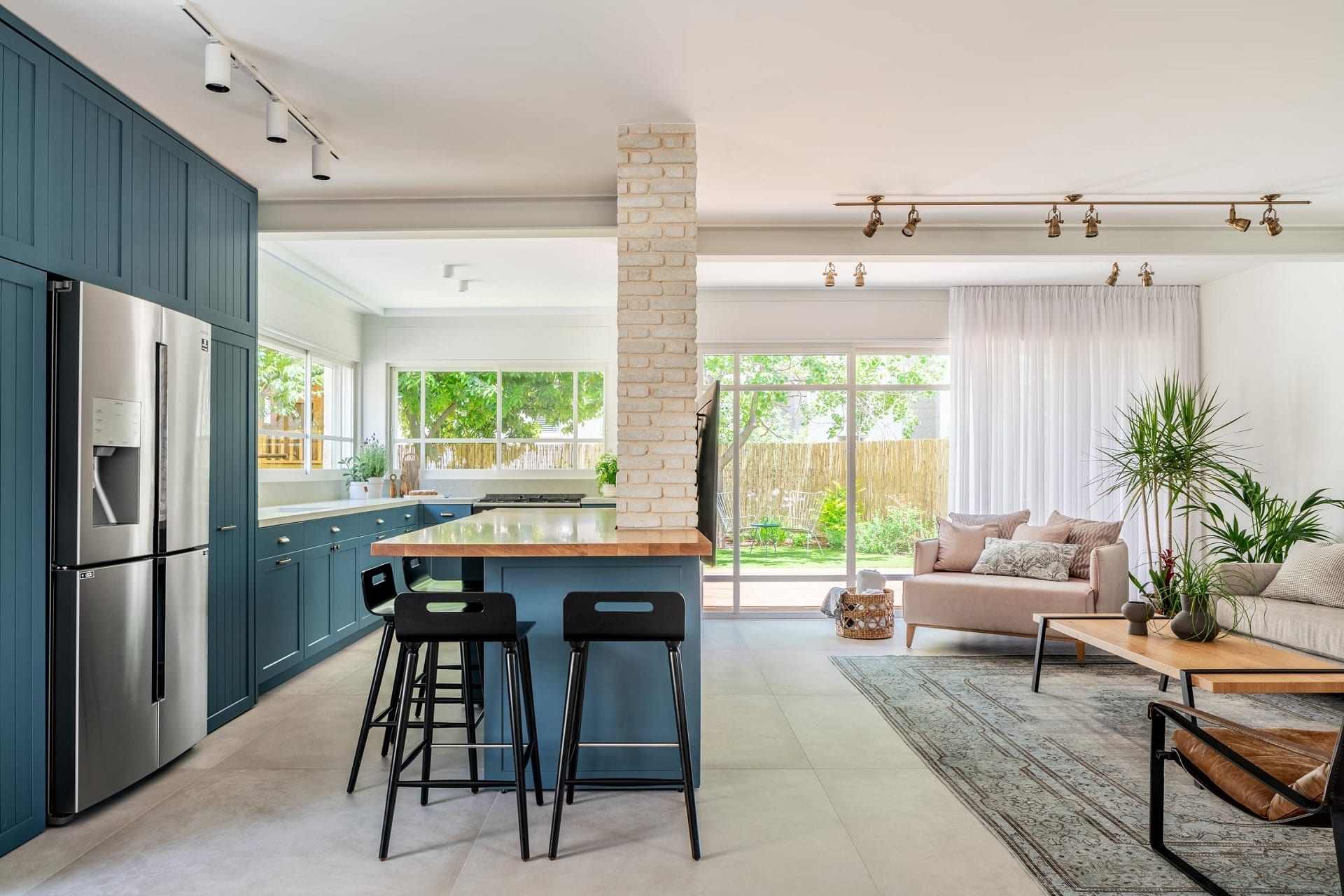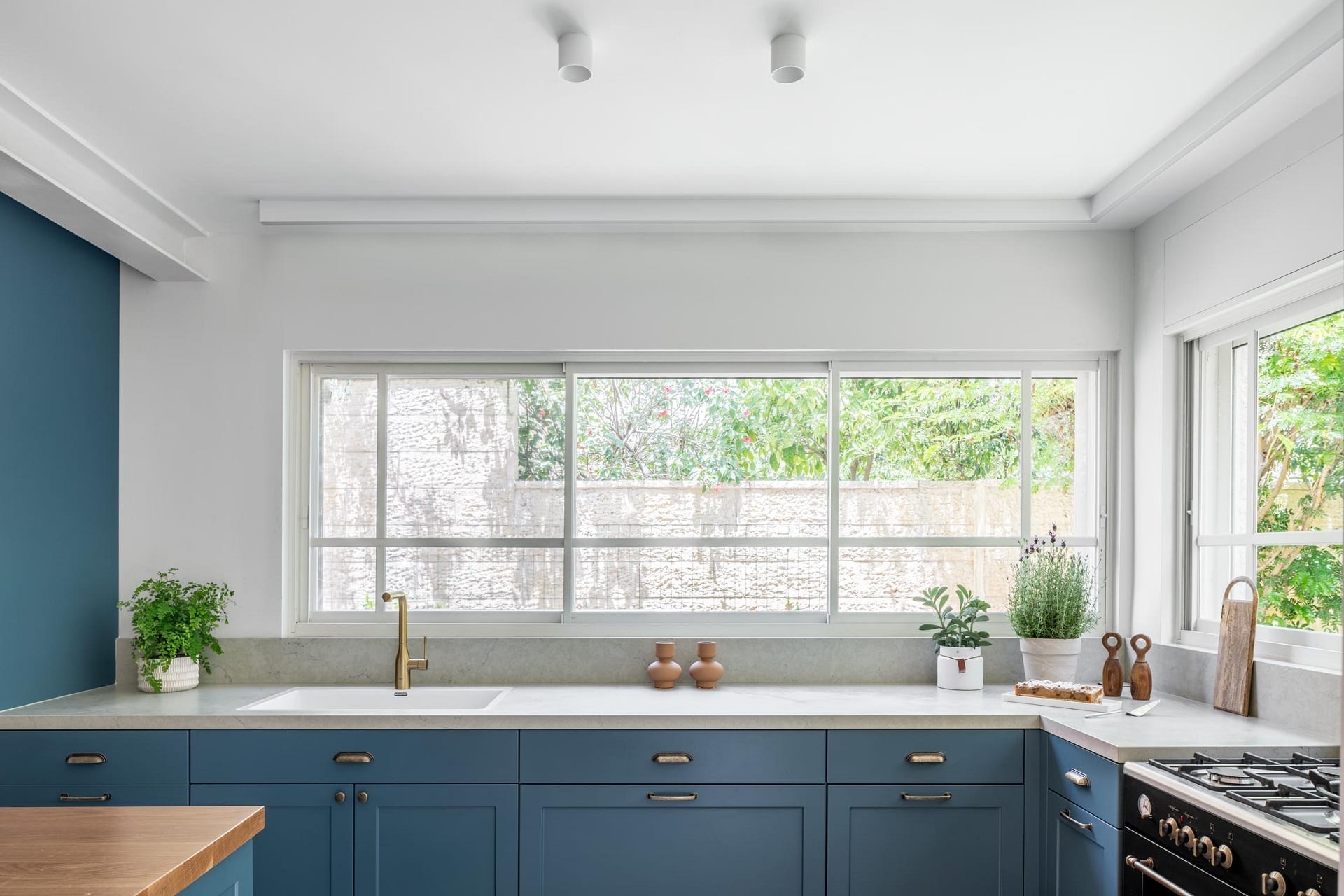 מטבחים נוספים מwood kitchens