Gloss White Lacquer model
For this project, a lacquered white gloss was chosen for the kitchen, in combination with a black kick-space. The other parts of the home were designed in a classic modern style, balancing the white kitchen and creating pleasant warmth.
"It was important for the home's residents to have large work surfaces. Therefore, tall units were designed on only one side of the kitchen," say the project's designers Yafit and Dedi Reuveni.
Photograph: Elad Gonen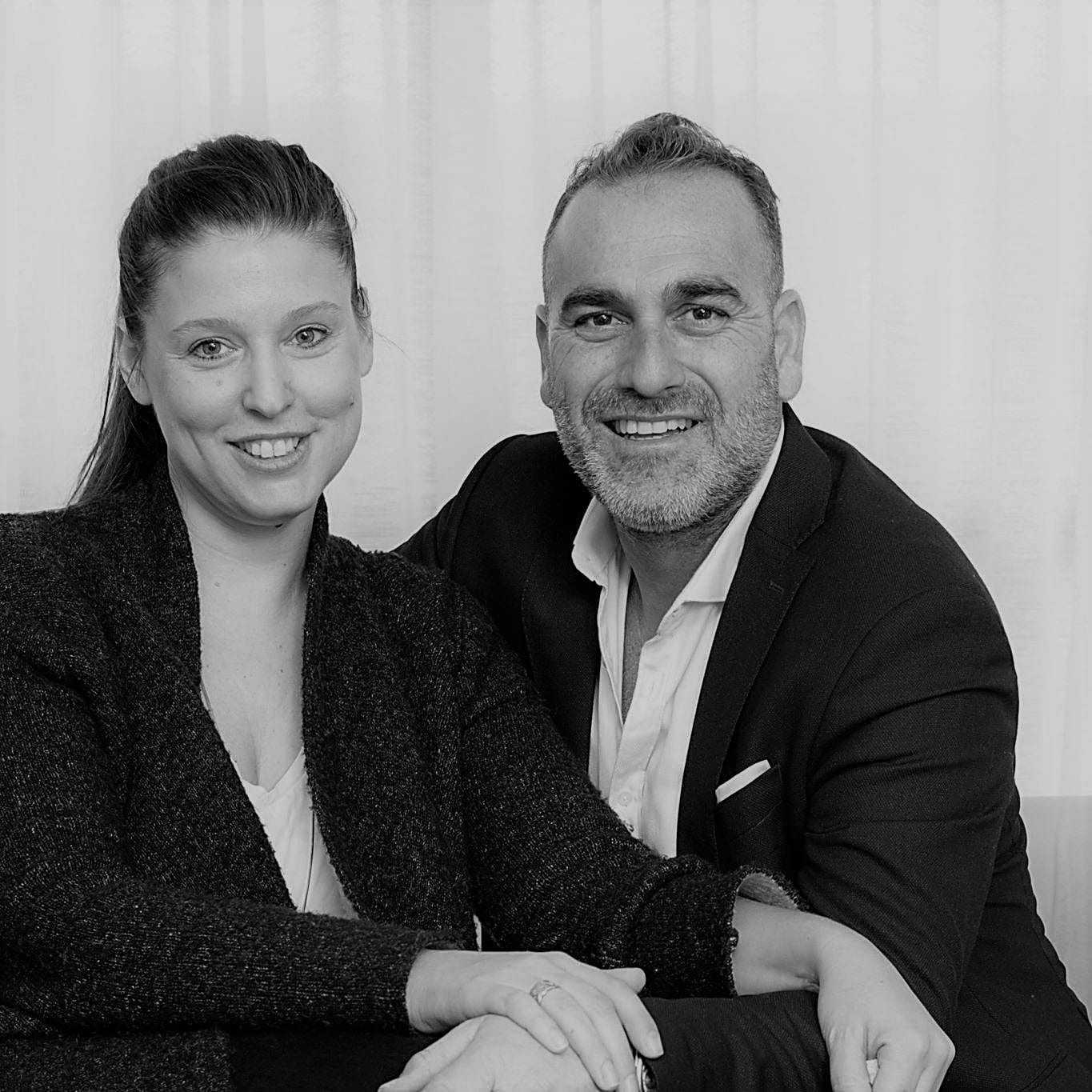 Design:

Yafit and Dedi Reuveni
Design:

Yafit and Dedi Reuveni
מטבחים נוספים מwhite kitchens