White epoxy model
The singer and artist Yoni Roeh has chosen Semel Kitchens.
"I am very proud of my kitchen: it has all the appliances needed and gives a sense of convenience. The kitchen island is the family meeting point for meals together," says Roeh about his new kitchen.
The kitchen is designed in a modern clean style. The cabinets are white with black elements. The kitchen in this home is the center for family meals, which is why seating places were designed for the island. Soft-closing drawers with integrated handles were chosen.
Photograph: Shai Epstein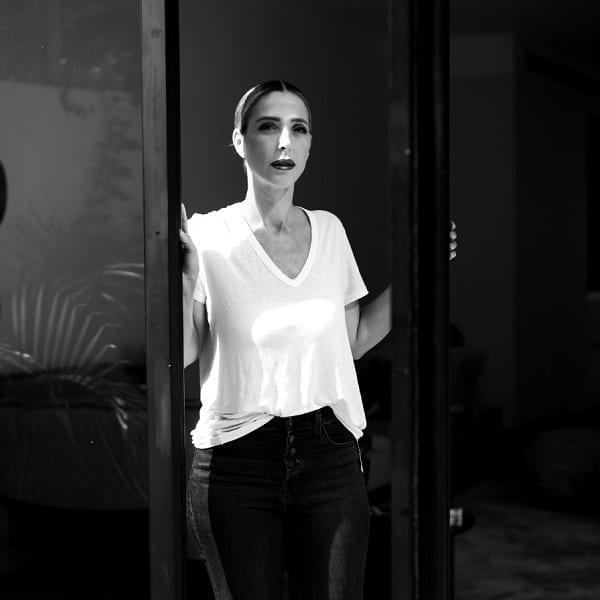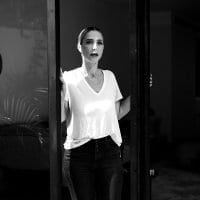 Design:

Ayelet Shabo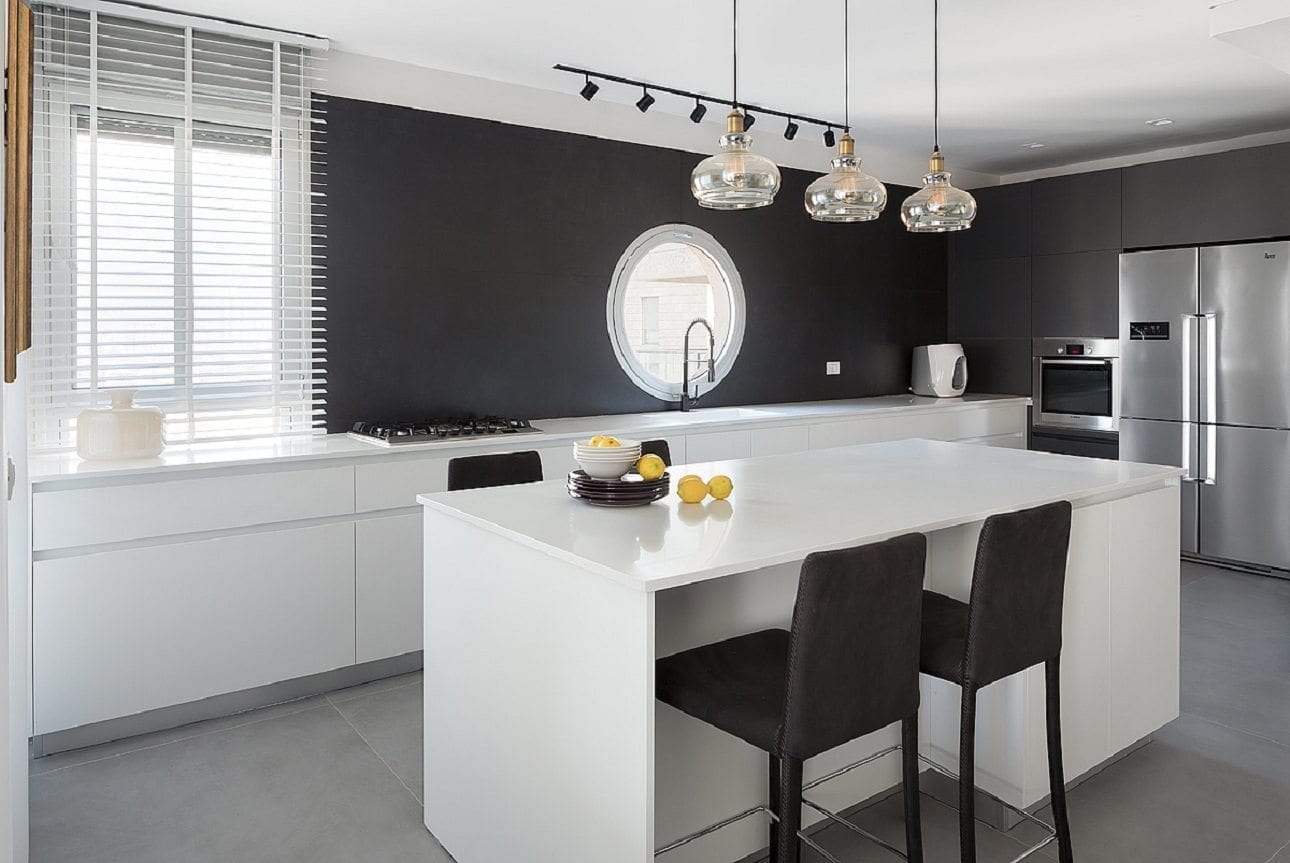 מטבחים נוספים מwhite kitchens