White Epoxy and Dark Glass model
A white epoxy kitchen with a classic appearance was chosen for a private house in central Israel. It is a standard L-shaped kitchen, which ends at a 45-degree angle. To break up the white and introduce a little novelty, we fitted upper cabinets with a black metal and dark glass profile. Black natural granite was selected for the work surface and wall cladding, which gives a luxurious, clean, and elegant appearance.
The kitchen has no handles. The platform handle is sunk in the body of the cabinets, so there is no connection between the marble and the cabinets, and the cabinets with the drawers.
Photograph: Elad Gonen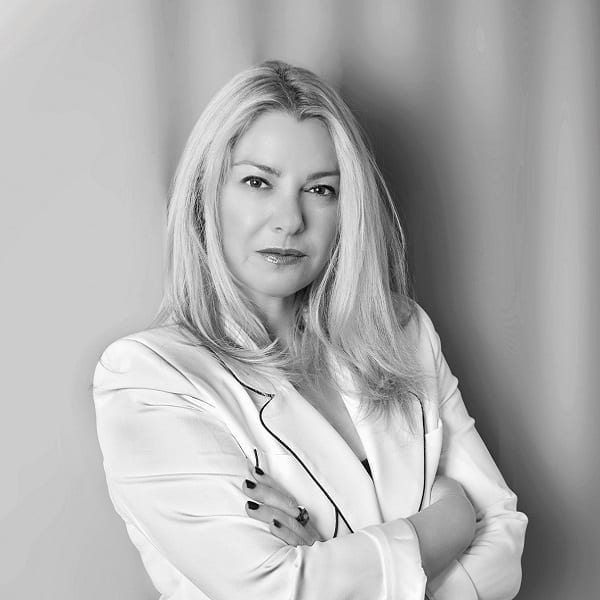 Design:

Inbal Berkowitz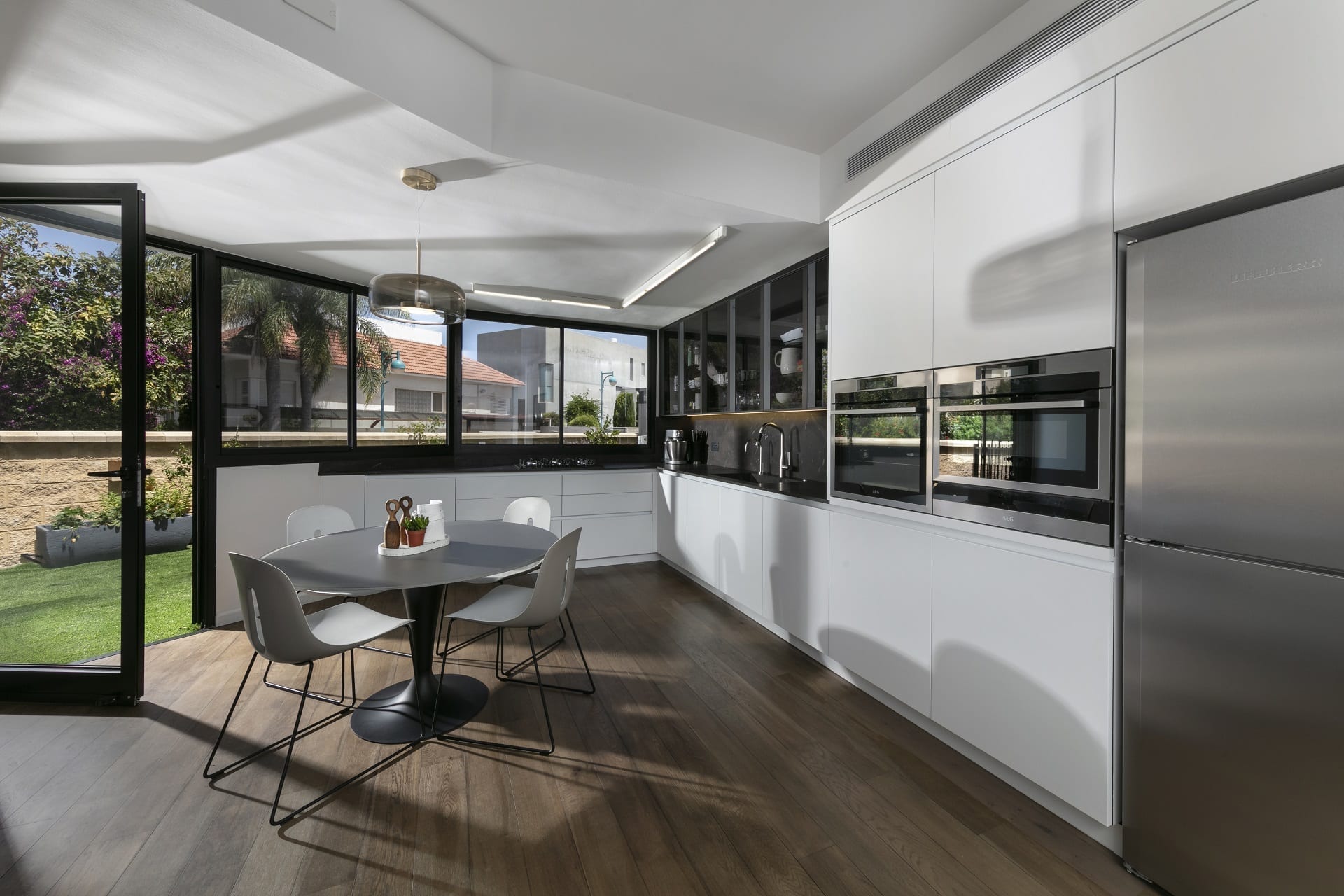 מטבחים נוספים מwhite kitchens