White Stainless Steel model
As befits our White series, the kitchen is designed with modern clean minimalist white lines and a glossy stone finish built from two strips: one strip of tall cabinets, and the second strip in the form of an island used as a work surface and sitting area.
Few people know it, but Semel Kitchens, which was founded in 1981, is the pioneer of white kitchens in Israel. The inspiration for white kitchen design came when the founder's mother purchased furniture with a white door in the United States. In those days, white was not an accepted color in kitchen design, but, over time, the innovation and precise design of Semel Kitchens resulted in the ever-growing popularity of the white kitchen in Israel. Since then, Semel Kitchens has continued to innovate and surprise with respect to the importing and improvement of the hottest global trends in kitchen design.
Photograph: Oded Smadar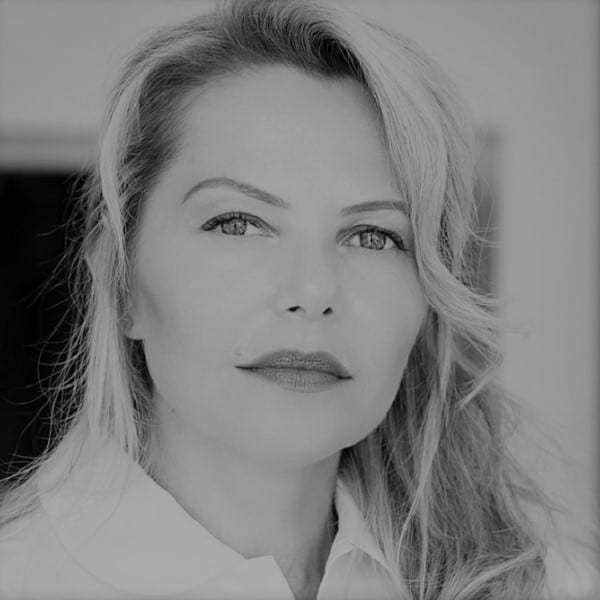 Design:

Tzvia Kazayoff
מטבחים נוספים מwhite kitchens