Black and Oak Fournier model
The kitchen was designed in two parallel 6-meter lines so that it fully faces the living room and dining corner. On one side, the kitchen borders a black iron library, and on the other, it borders a green garden, which also serves for outdoor hosting. This, in effect, makes the kitchen is the family center of the home for both daily life and hosting.
The complementary products are the floor-to-ceiling cabinets along the kitchen's rear line and another niche for work and placing small appliances. The forward line is a large and impressive island, where most of the cooking is carried out in interaction with the home and garden. The air conditioning system is concealed in the top section of the kitchen cabinets to avoid lowering the ceiling in the home's central space. Oak Fournier was selected for the kitchen's finishing material and the island is finished in black paint and natural black stone. These materials are intended to bring warmth to the appearance of the home, where concrete and black iron are very dominant.
Photograph: Shai Epstein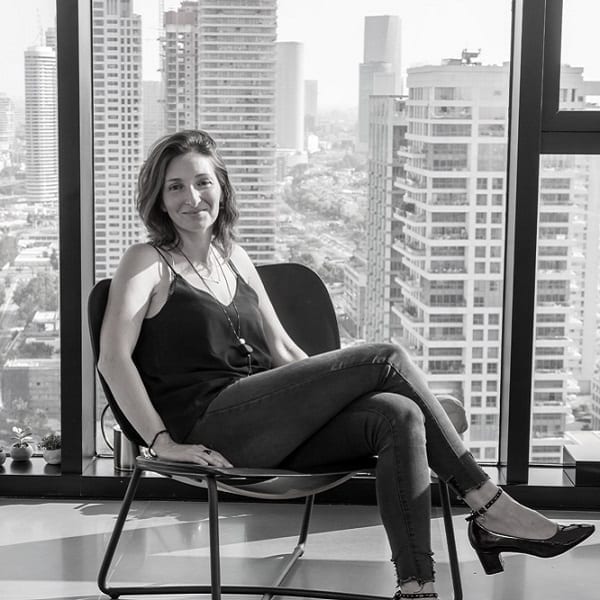 Design:

Nurit Ben Yosef Architect
Design:

Nurit Ben Yosef Architect
מטבחים נוספים מS series kitchens