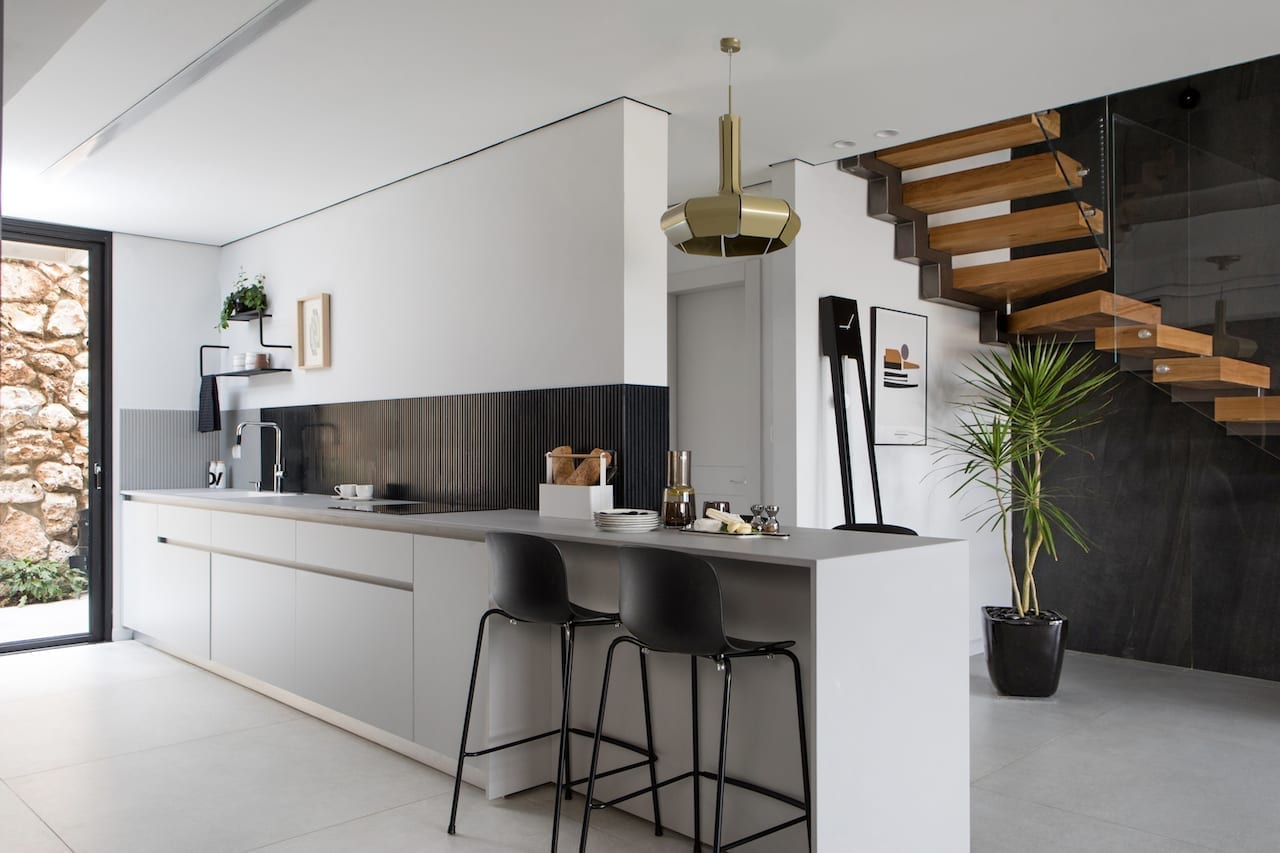 Grey and Black Combination model
A kitchen in the chic European-Scandinavian style in the purity of black and grey. The linear design includes a line of floor-to-ceiling cabinets, an oak frame, and a line of Light Grey Lacquer model low cabinets topped by a Dekton surface in exactly the same color, comprising a work area with a sink and stove, continuing to a matching eating surface. The wall is clad with two Corian models in rows that were specially designed for the client's home. The design exits to the rear balcony instead of the original standard window.
The stone wall that surrounds the house, characteristic of the neighborhood, is seen through the exit, giving the house in general and the kitchen in particular its warm European character.
Photograph: Shiran Carmel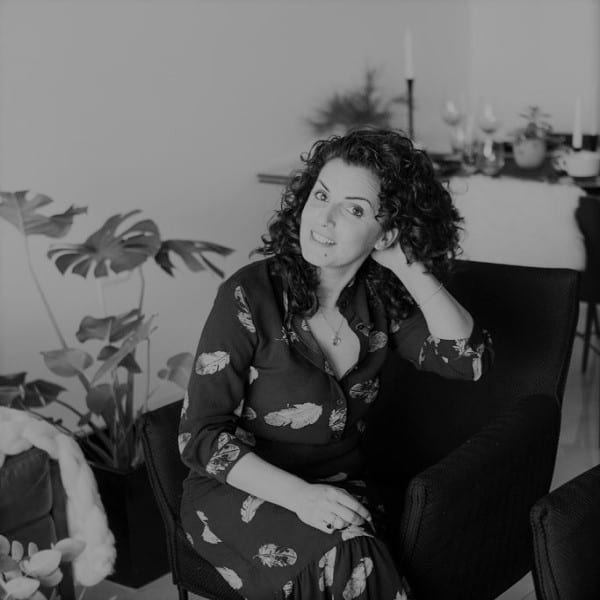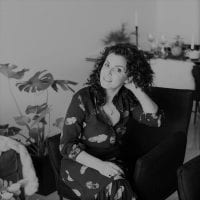 Design:

Liraz Bukai
מטבחים נוספים מS series kitchens