Black with Dekton model
 A black kitchen integrated with Dekton marble for a dramatic appearance. The white profiles and the light and the special brass faucet, in combination with the wood chairs, which were placed like an artistic item in the kitchen, create an elegant contrasting design.
"The kitchen was positioned to reflect the living space. A special carpentry wall, with a suspended charm was placed opposite to create an eclectic modern appearance," says Ifat Mentesh.
Design: Ifat Mentesh
Photograph: Elad Gonen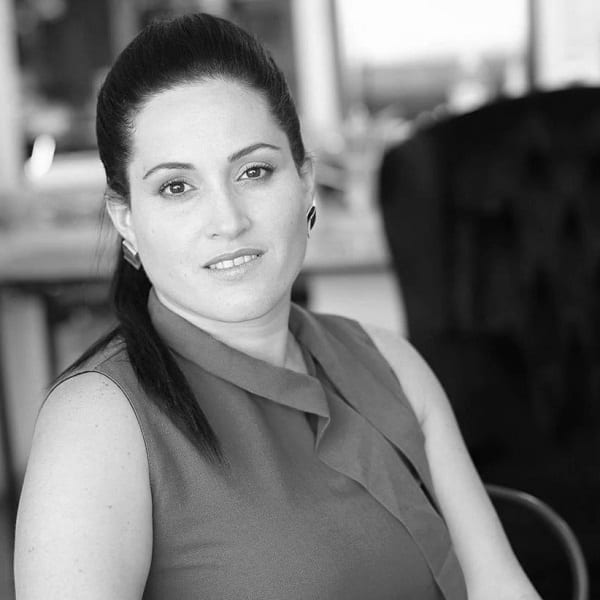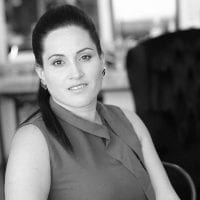 Design:

Ifat Mentesh
מטבחים נוספים מS series kitchens