Oak and Dark Grey model
Most of the kitchen in this project was designed in two long lines for storage – a counter for small appliances, and a long island used as a work surface and counter for daily dining. The parallel kitchen structure and the floating island in the space enable free movement between the home's indoors and outdoors for undisturbed continuity, with the kitchen as the main intersection.
The kitchen's dark color, in combination with the oak, was chosen as the concept for the home's light flooring, in the knowledge that it will give the kitchen an elegant and contemporary appearance. The same colors and materials are repeated in other elements of the home, with the kitchen setting the tone for the consistent design language.
Photograph: Luciano Santandreu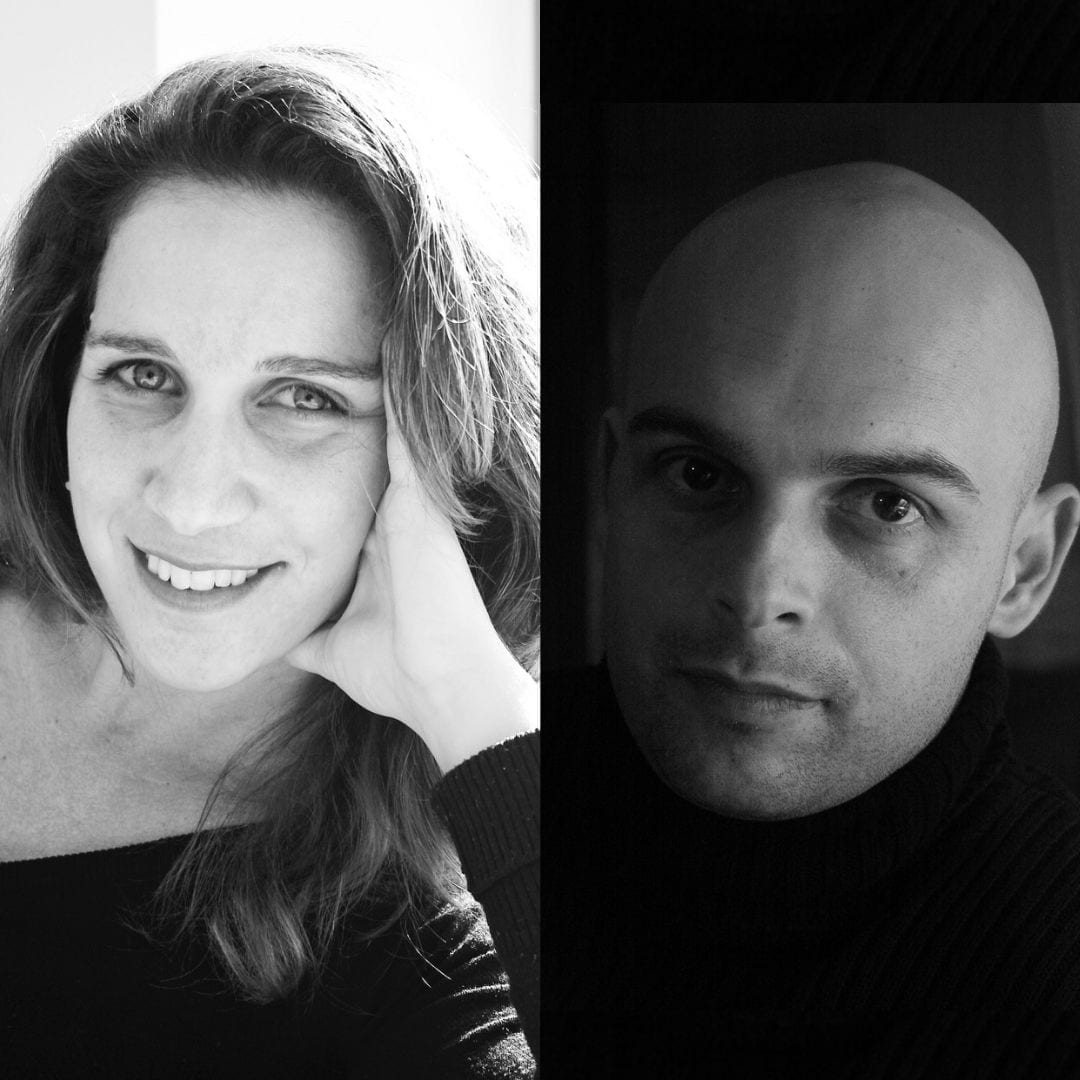 Design:

SaaB Architects
מטבחים נוספים מS series kitchens