Black Formica with Wood model
A kitchen built with an upper wall above the home's central wall, signaling uniformity and depth all the entire side that incorporates a multifunctional island with sink, stove, broad workspace and kitchen cabinets. A piece was installed in the upper cabinets' wall for the placement of a strong designer Dekton marble work surface.
High-quality black stone imitation Formica and wood were selected to cover the cabinets. The Corian marble surface and side library element are for a pantry and the housing of kitchen appliances, whilst retaining a clean, modern and functional design.
Design: Shpigel Architects
Photograph: Elad Gonen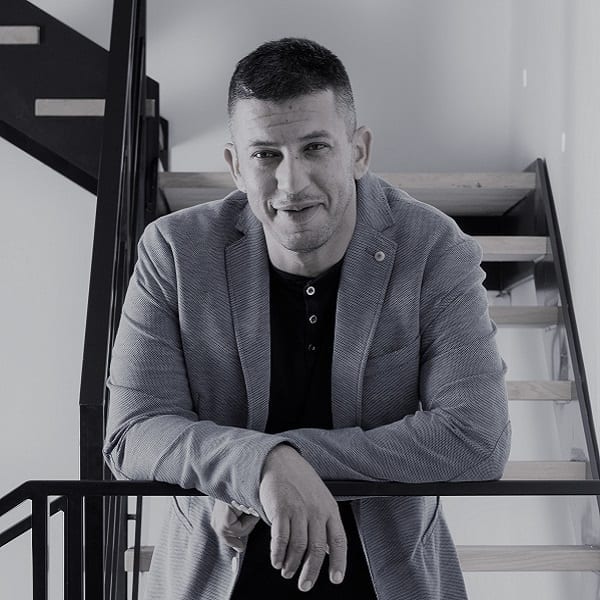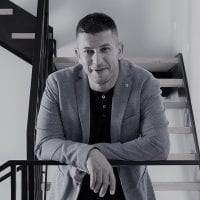 Design:

Shpigel architects
Design:

Shpigel architects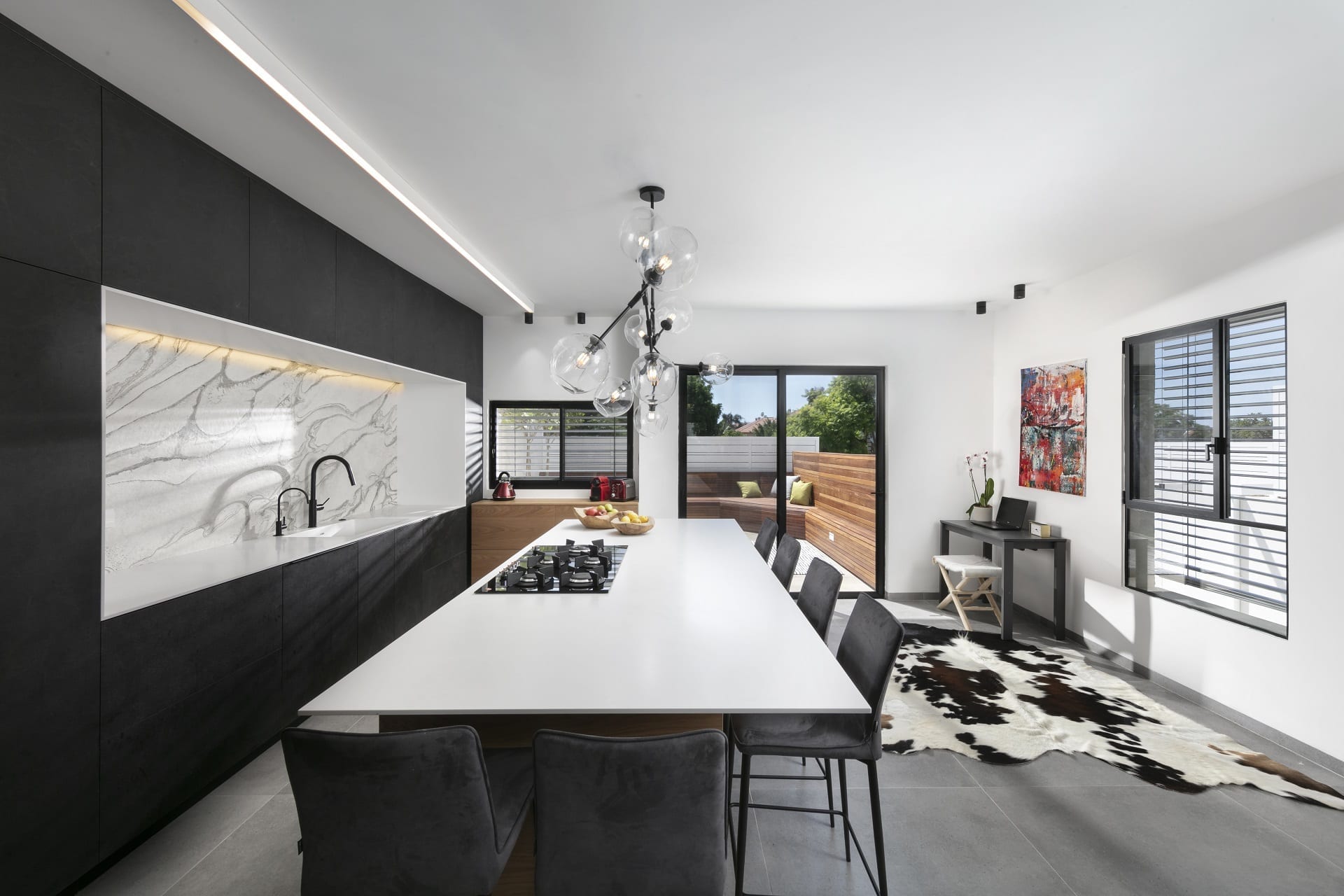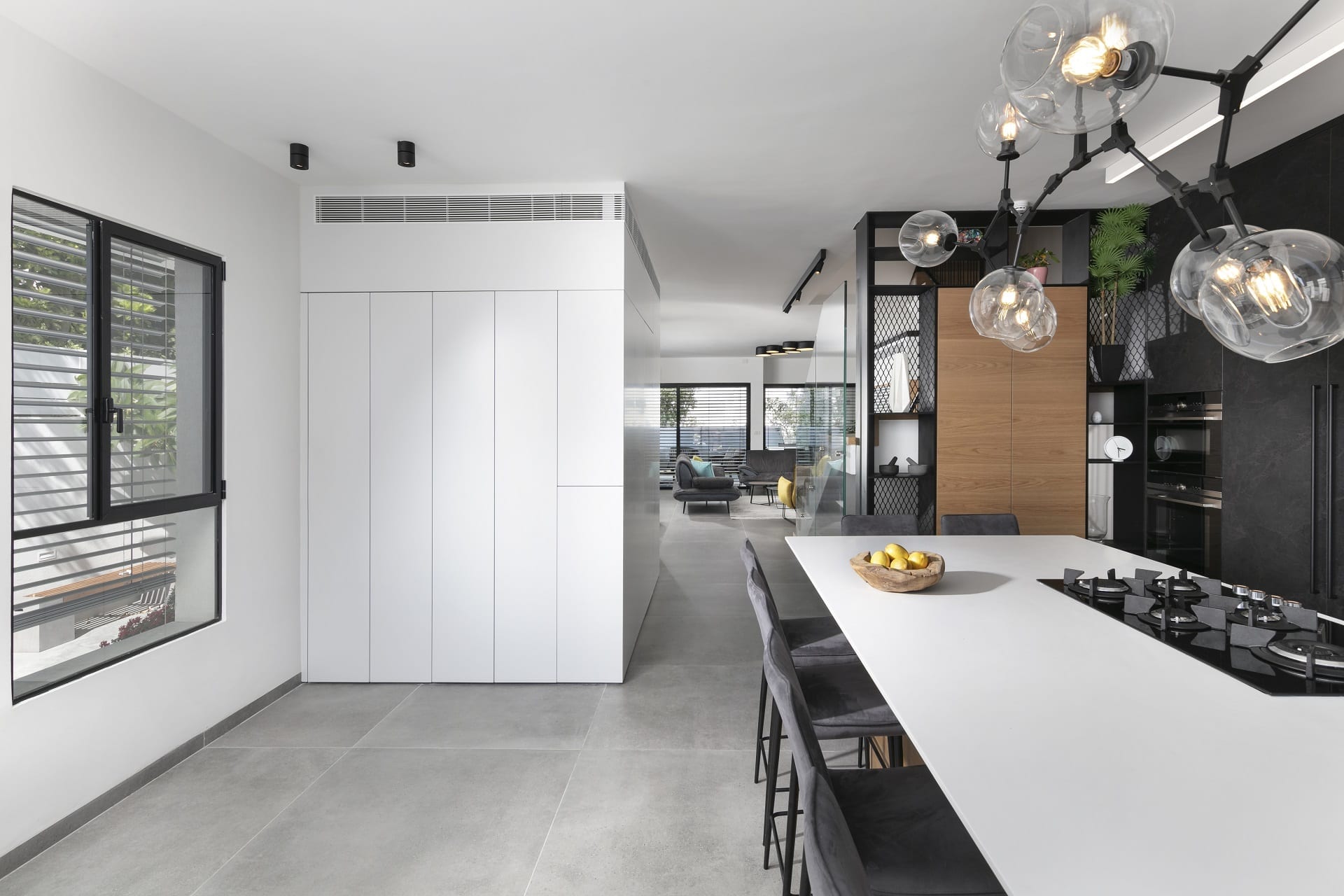 מטבחים נוספים מS series kitchens