Walnut & Stainless Steel Model
The pictured kitchen belongs to a warm family that loves to gather together in the kitchen, therefore a large table dominates the center of the room, where, in addition to being the home's dining room, also serves as the hub of family life, and offers informal and welcoming hospitality.
The kitchen surface and the fronts of the lower cabinets are made of stainless steel, while the upper cabinets are made of American walnut – which serves as a contrast to the industrial material. The contrast between the two brings a warm family feeling to the kitchen.
Photography: Oded Smadar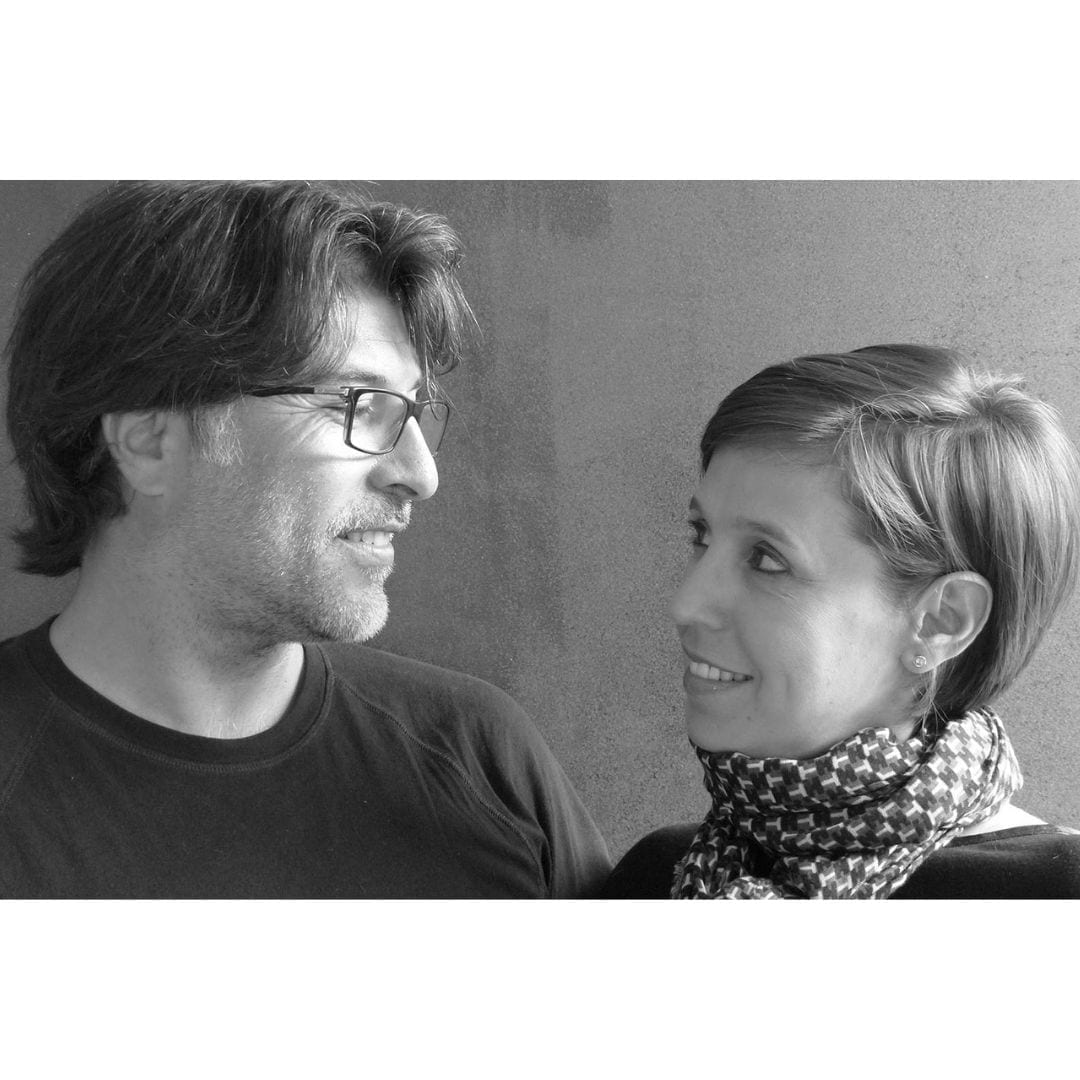 Design:

Samet architects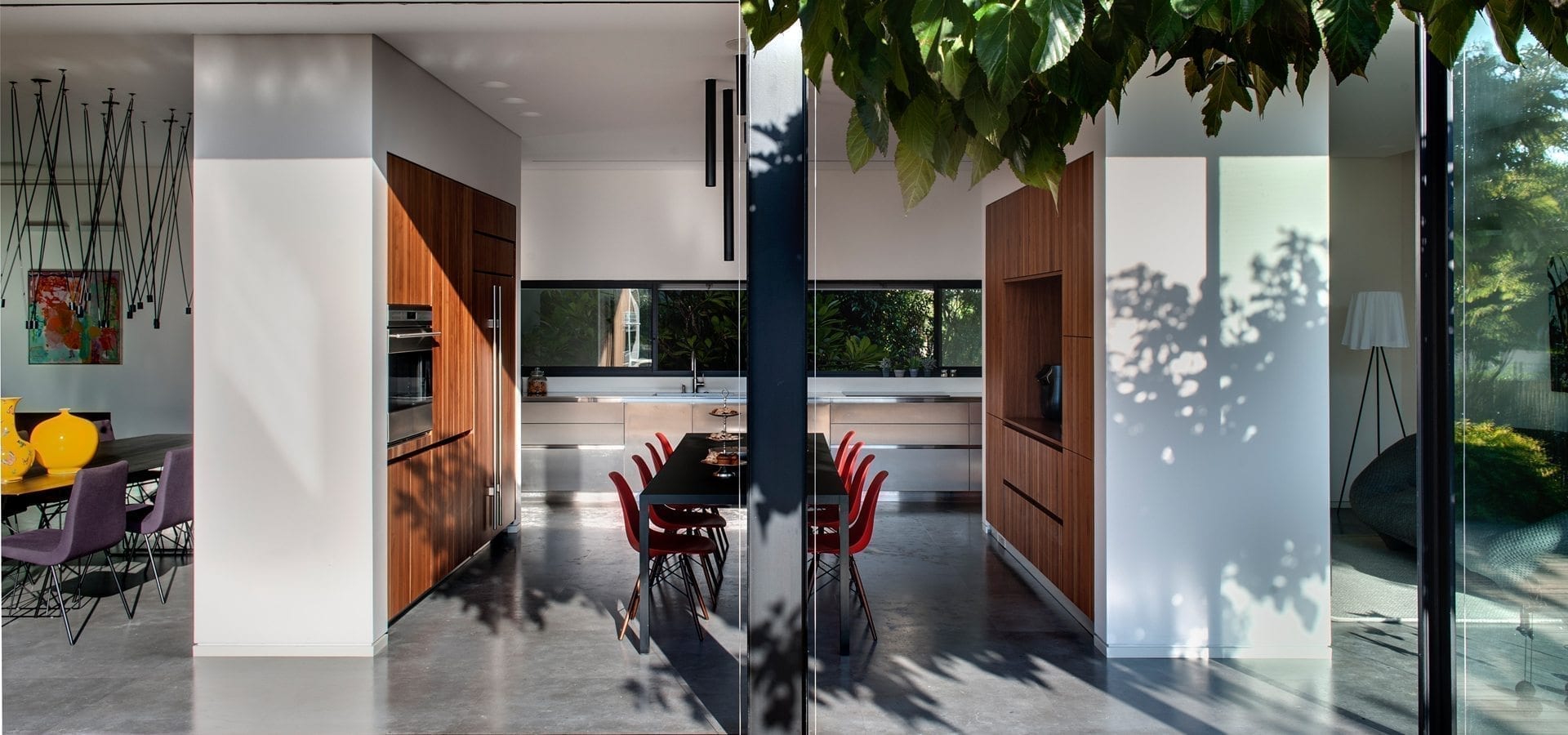 מטבחים נוספים מS series kitchens