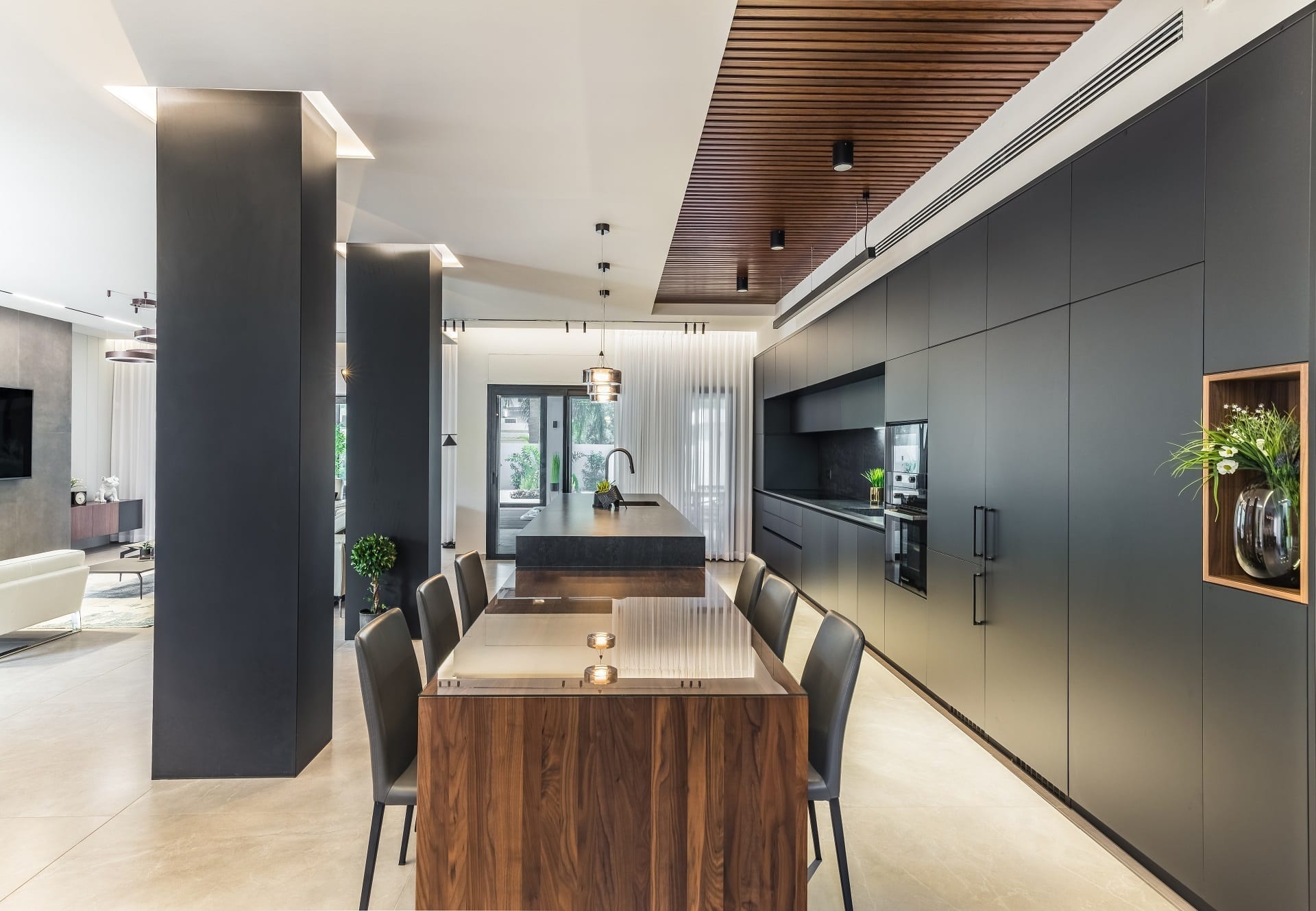 Black Metal Lacquer and Imitation Stone model
A modern kitchen designed and styled in a thoroughly renovated private house, in which walls were removed to create a large open space for the kitchen and living room. The kitchen structure is built from two strips:
a strip of metallic black lacquer floor-to-ceiling cabinets (Platform model), with an integrated niche in the middle with a sink and stove.
a strip that includes a large island of imitation black granite lacquer with a second sink, storage space on both sides and continuation of an American walnut Fournier table to give warmth. The marble surfaces were selected from the Caesarstone Black Series.
Designer: Ronit Goldenfeld Architecture and Interior Design
Photograph: Einat Dekel Architectural Photography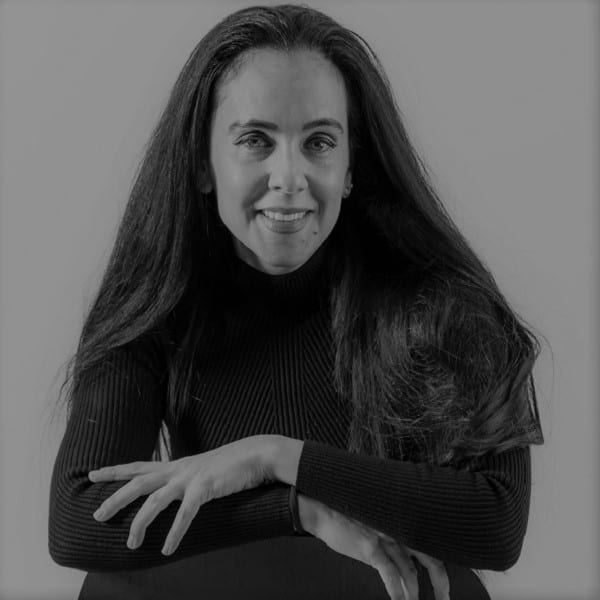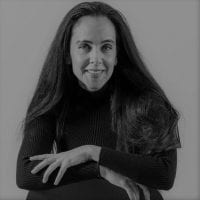 Design:

Ronit Goldenfeld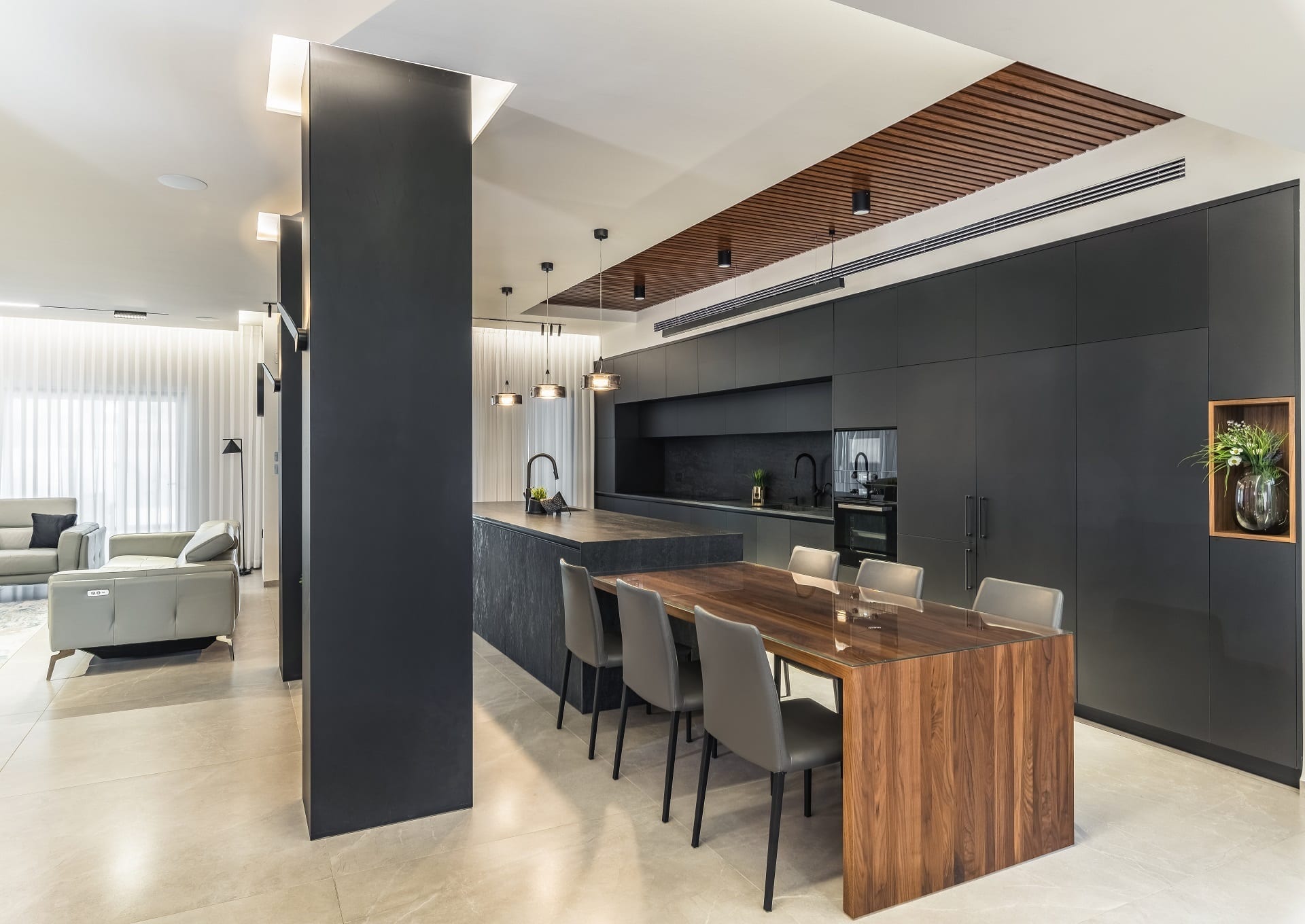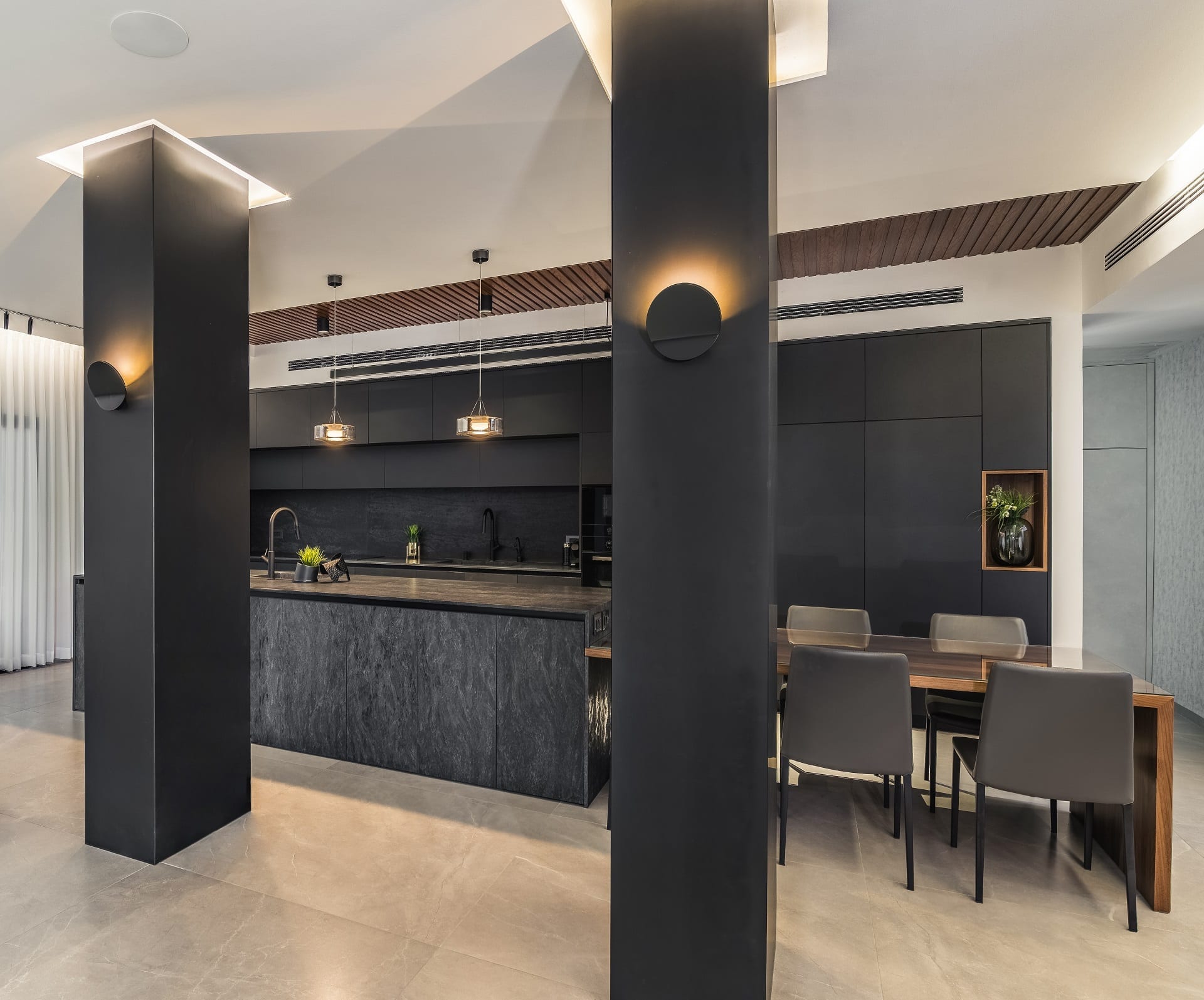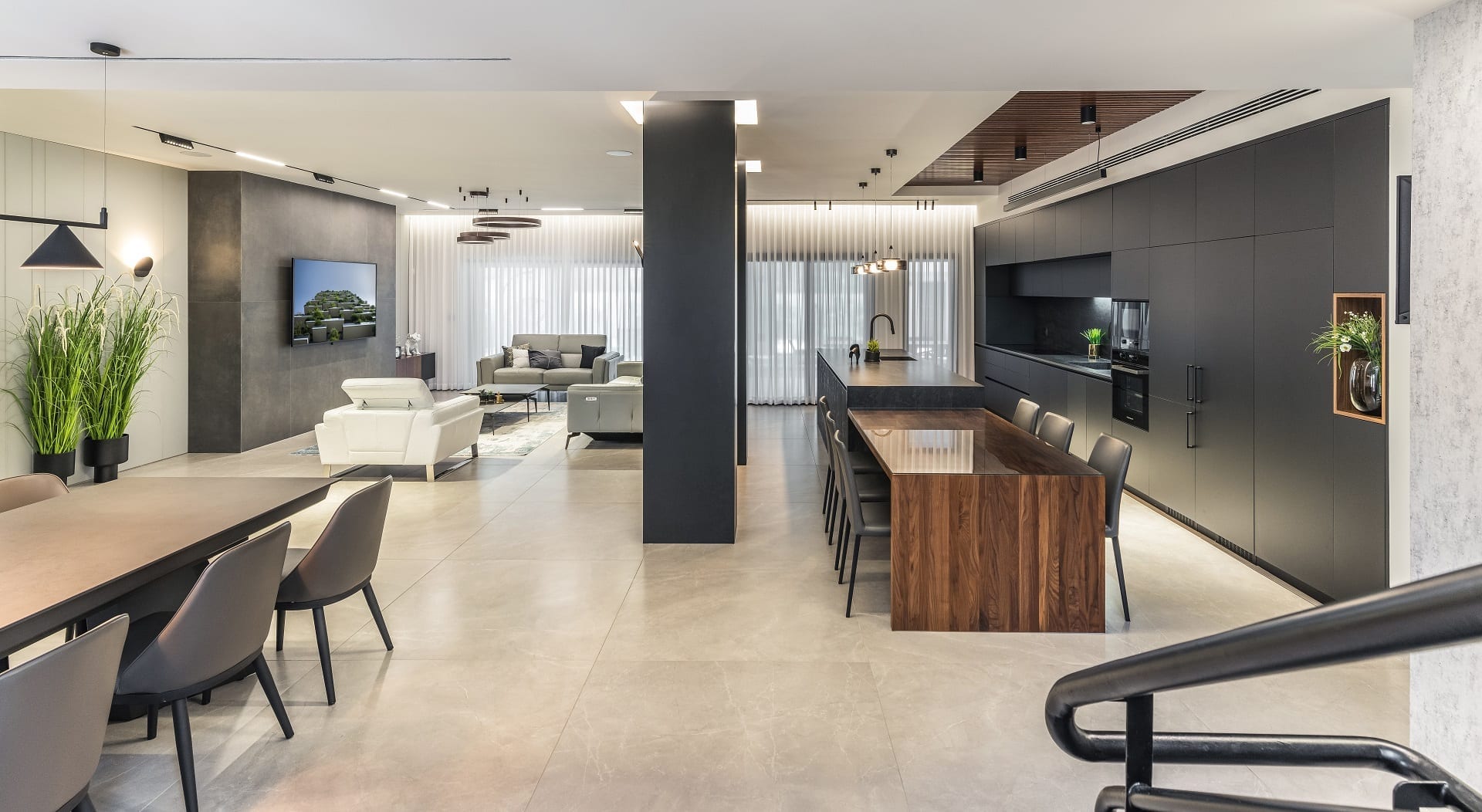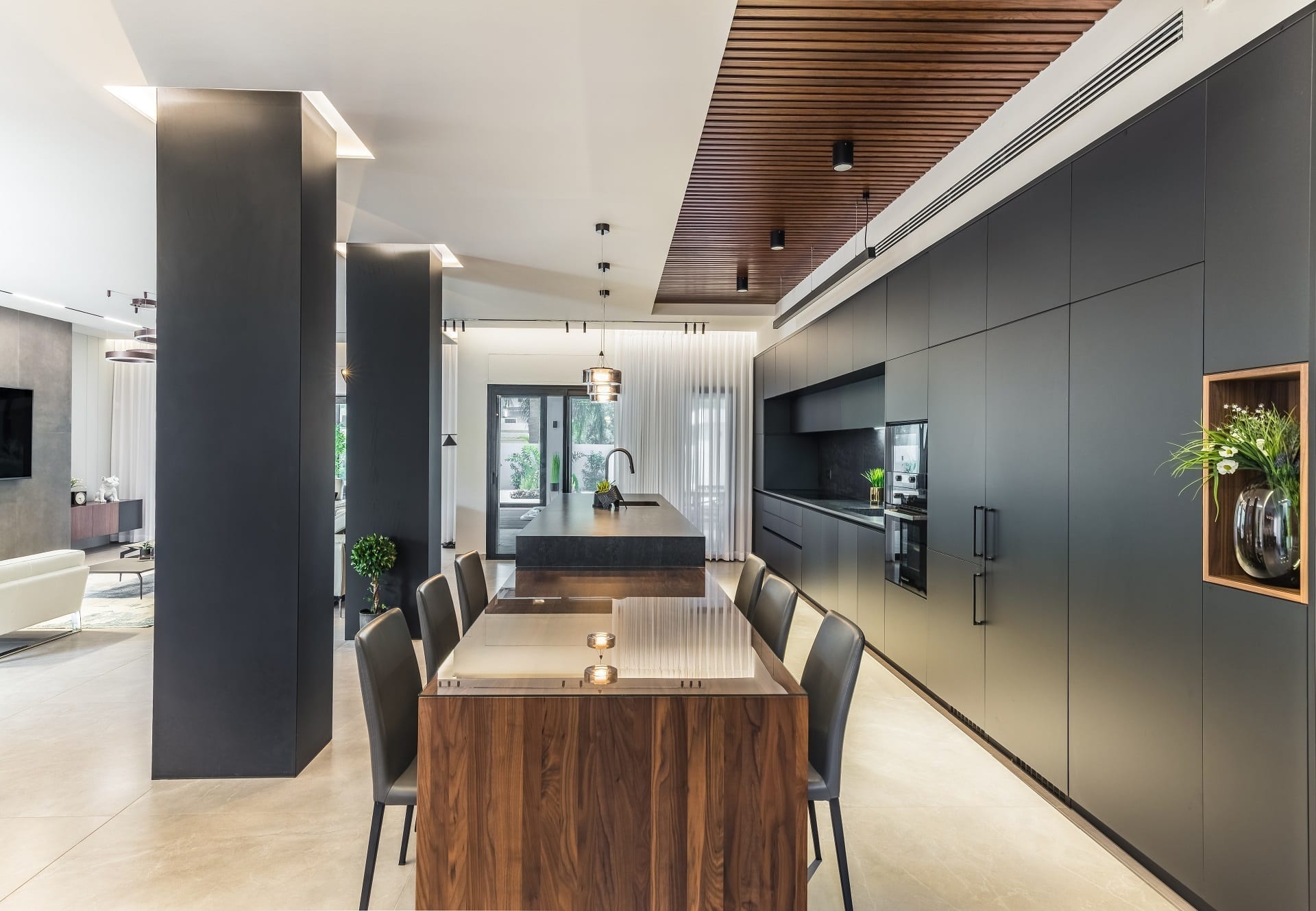 מטבחים נוספים מS series kitchens