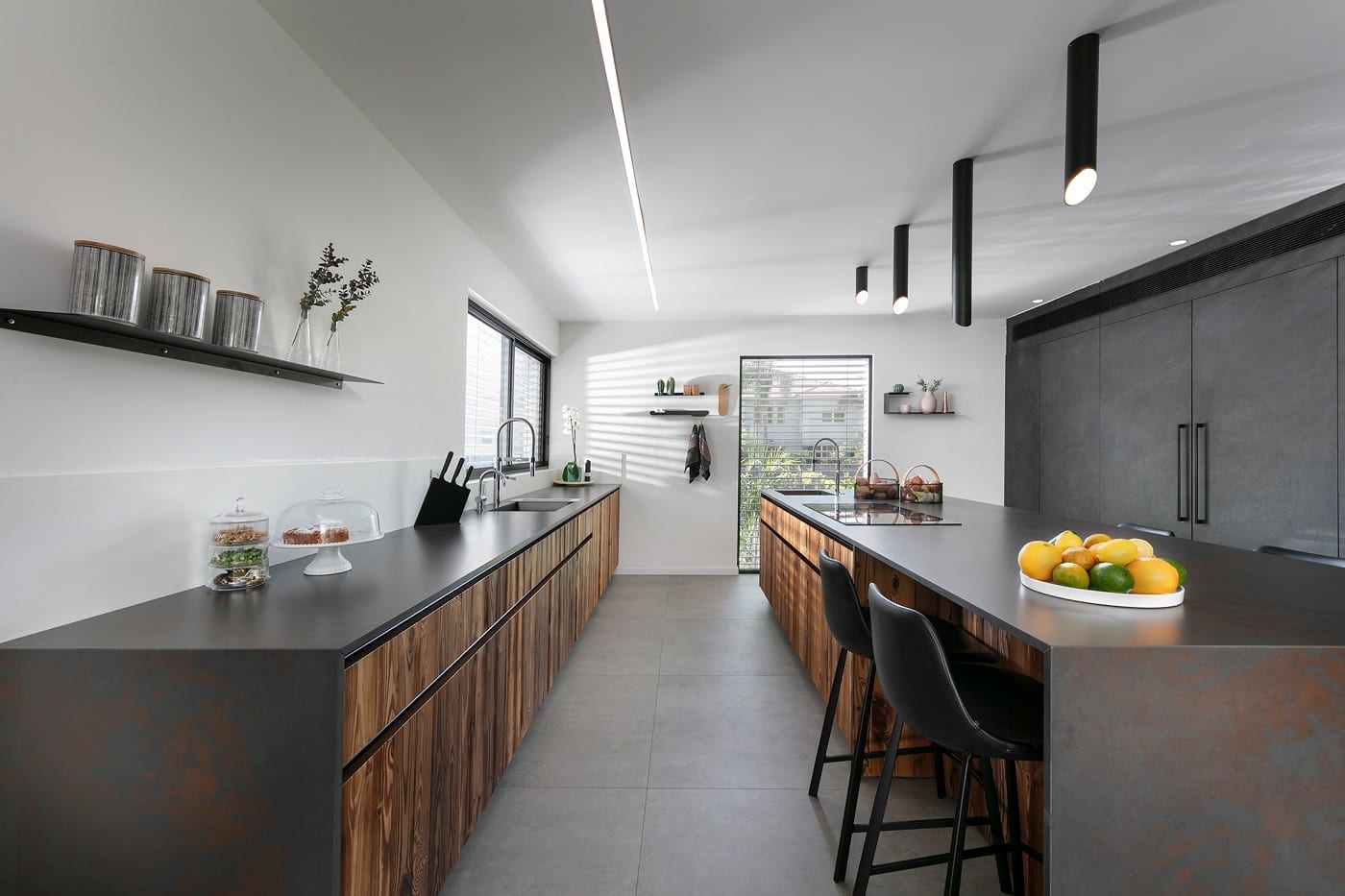 Imitation Stone and Natural Fir Wood model
How do you design an L-shaped kitchen correctly and in an interesting way?
Counter-intuitive to designing the L opposite the floor-to-ceiling cabinets, the project's designers, Shpigel Architects, decided to create a parallel kitchen with high walls, wide island, and a wall with low cabinets.
The centerpiece of the kitchen is a wide island, functional for both seating and cooking. It includes a sink, stove, and numerous storage solutions. At the end of the island is a large window with a view to plants which serves to decorate the entire kitchen.
The bottom kitchen cabinets and island are of fir wood and Model 4735 Caesarstone marble. Opposite is a high wall that hosts a concealed oven and refrigerator, a concealed door to the pantry and rear kitchen, and another door next to the wall to the guest bathroom. The high wall is a prominent design feature of the home's ground floor and is covered with imitation dark stone Formica.
Design: Shpigel Architects
Photograph: Elad Gonen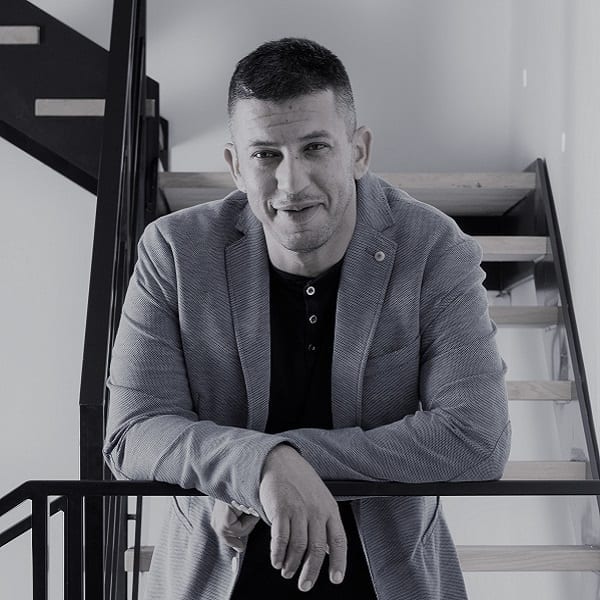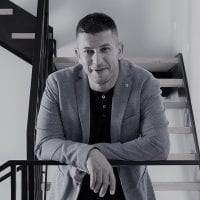 Design:

Shpigel architects
Design:

Shpigel architects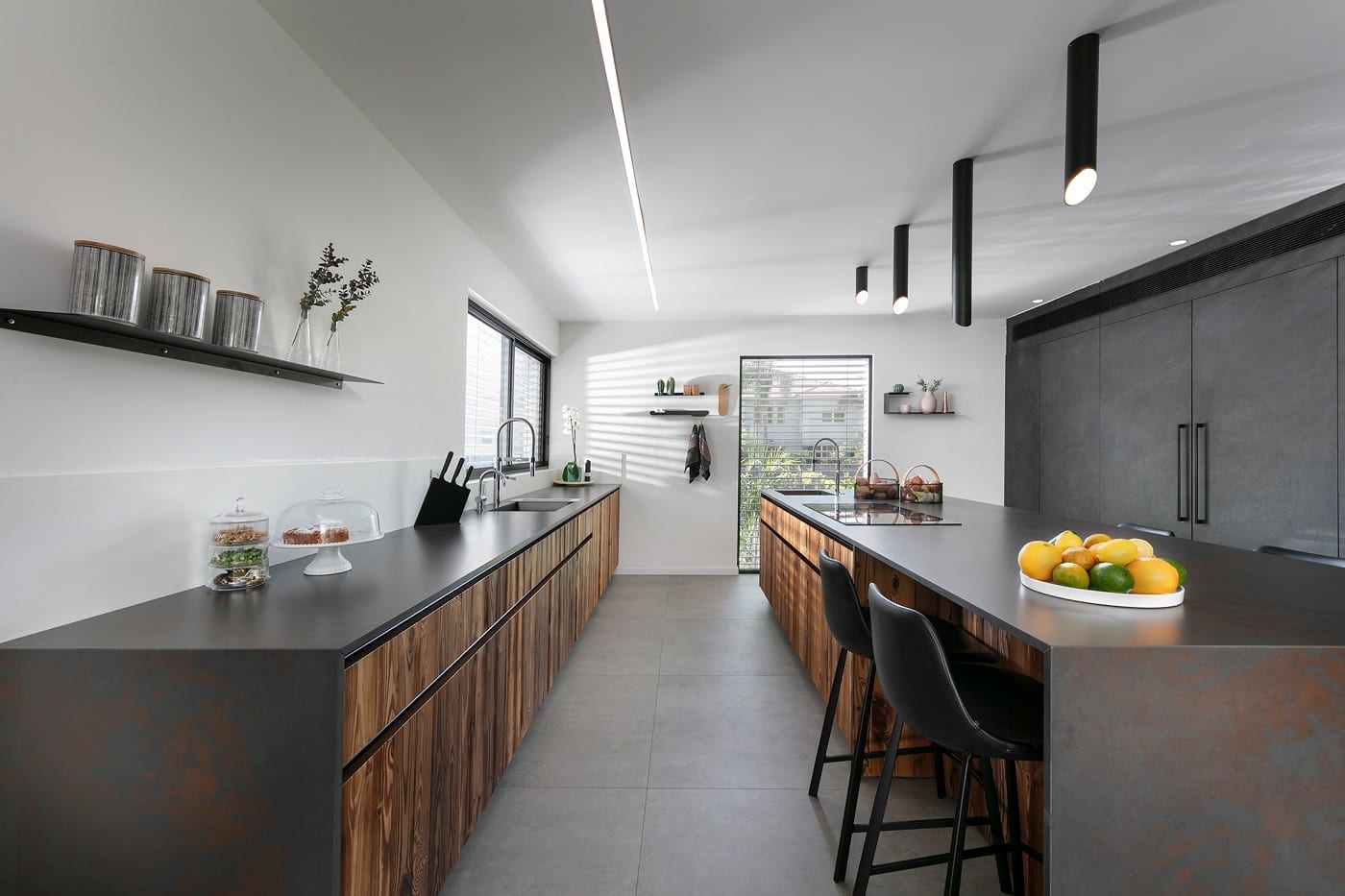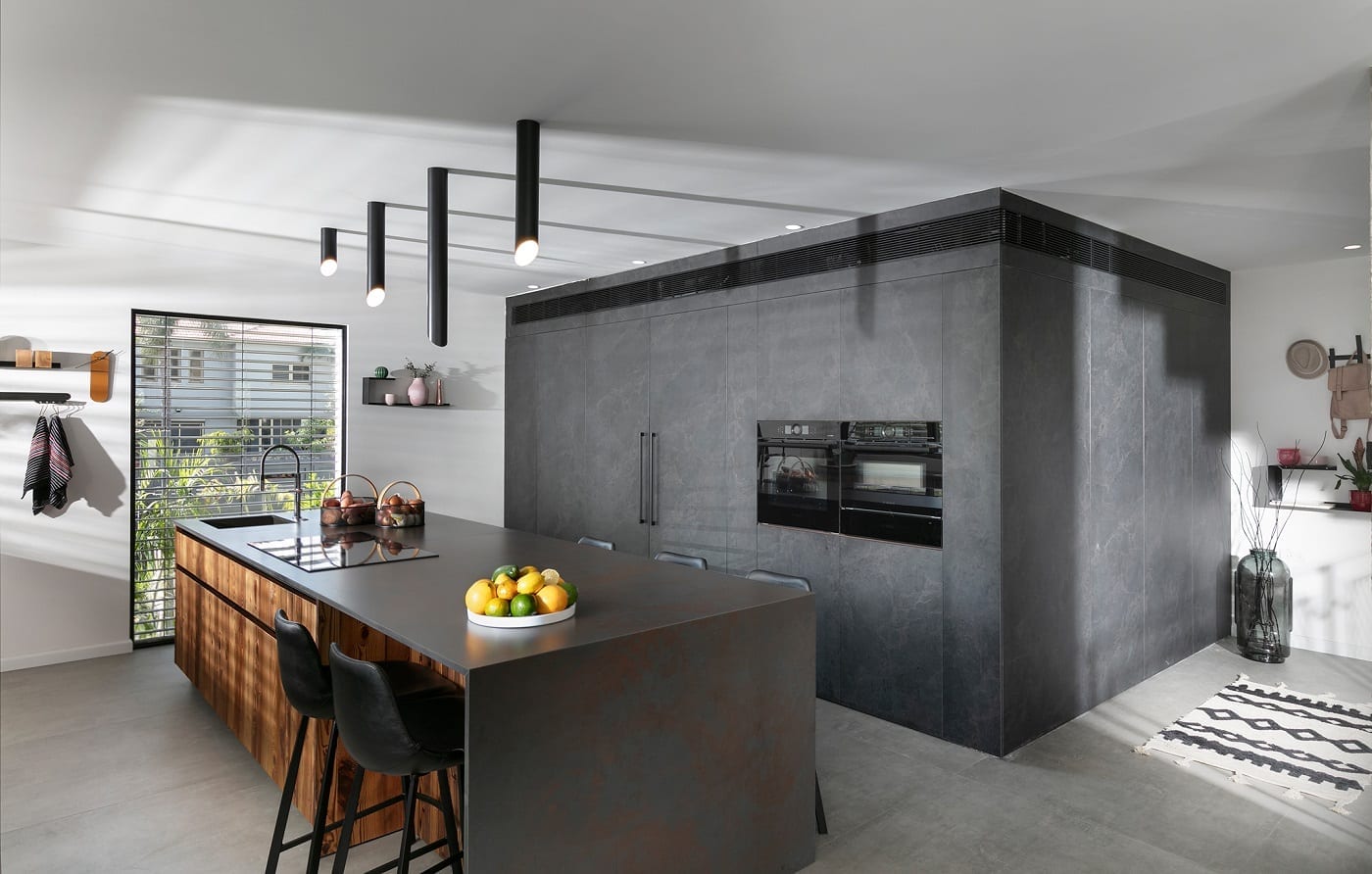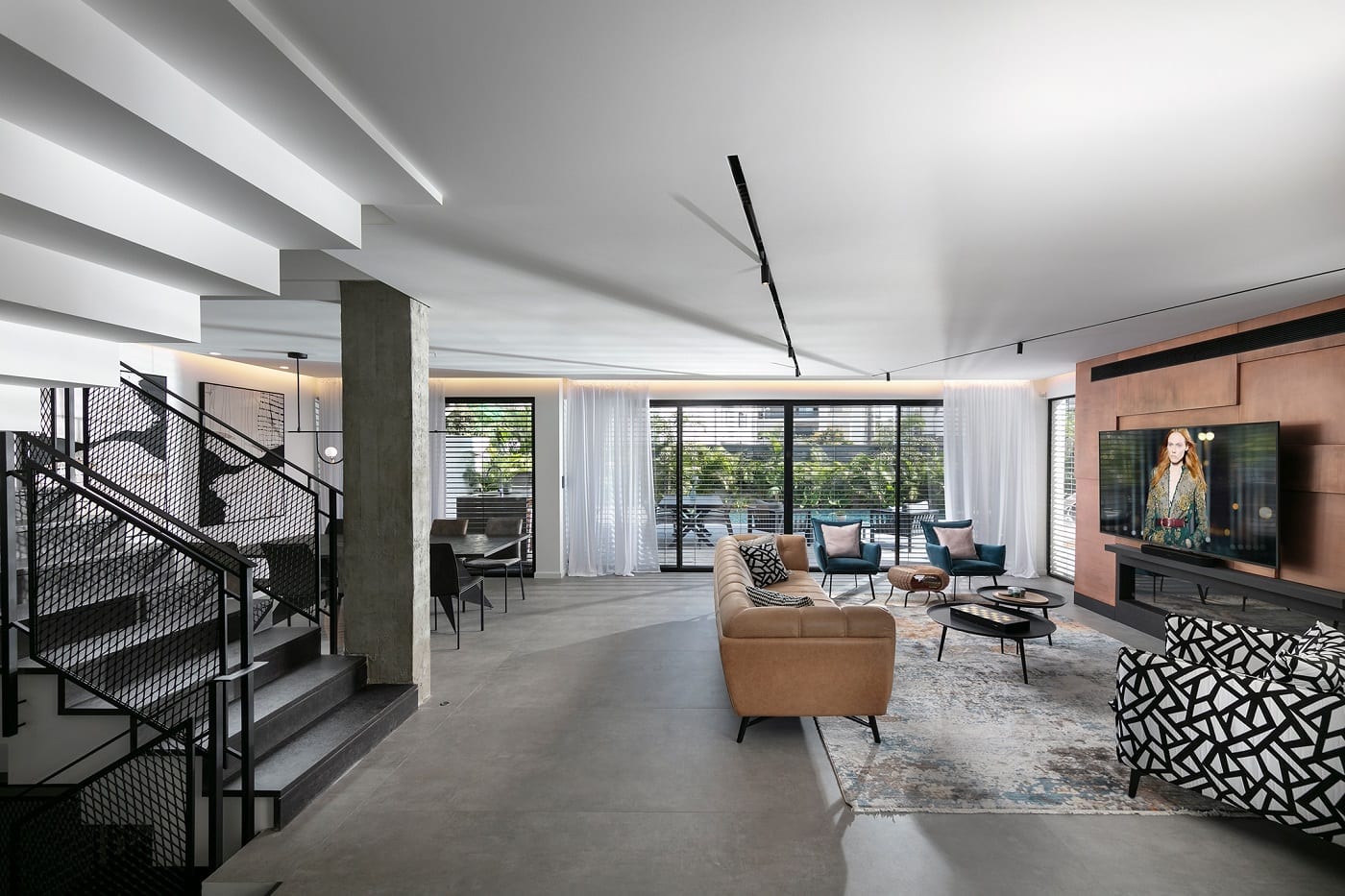 מטבחים נוספים מS series kitchens