Shiraz Metallic and White model
One of the emphases in the home's design was to retain a sense of space, whilst preserving each separate space. The kitchen was designed as a central part of the home's open space from the street side with perspectives to every corner of the home and all the ends of the home, ending with the exit to the backyard. The combination of glass doors in the kitchen created good circulation in the kitchen, bringing in natural light.
For the modern kitchen, it was decided to integrate an island, which would divide the open public space from the operations area where the appliances, sink, and stove are located. The island's surface serves as an additional workspace.
Metallic Shiraz was chosen as the background color for the upper kitchen cabinets. White was chosen for the island and concrete grey for the surface, in order to keep soft colors that match the soft colors of the home.
Design: Naomi Yehezkiel
Photograph: Dror Kalish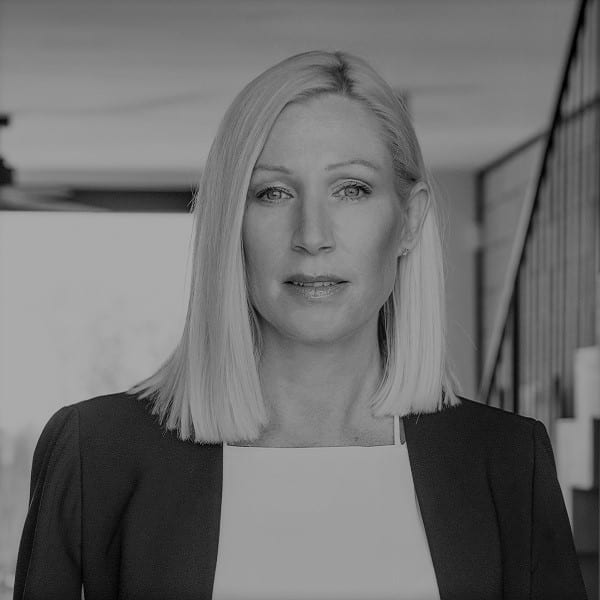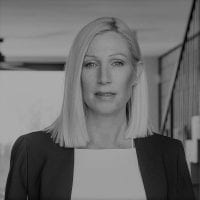 Design:

Naomi Yehezkiel
מטבחים נוספים מS series kitchens