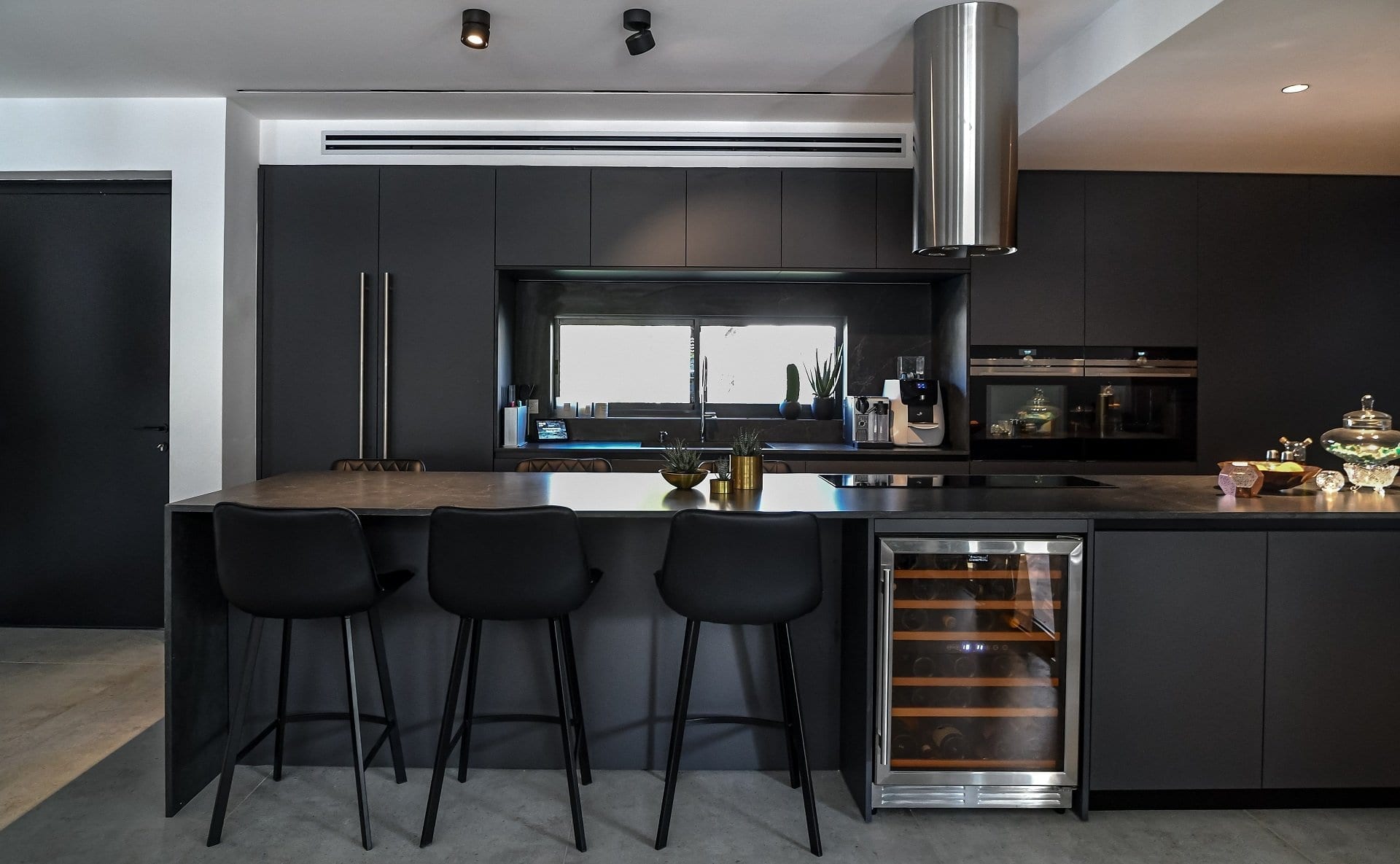 Durable Sealed Lacquer model
The kitchen opens into the living room as an integral part of the home's space. The floor-to-ceiling cabinets include the oven, microwave, refrigerator and abundant storage. The stove, wine cooler and dining area are located in the large island situated in parallel to the cabinets. A wood wall was built on the kitchen's side, to warmth to the kitchen as well as to separate the kitchen from the utility room.
Practical materials were chosen suitable for a kitchen that works around the clock but also for small children running around in it. Semel Kitchens developed the lacquer-protected paint material by a proprietary method. The door was sealed by a laser to be scratch- proof and resistant to light blows.
Photograph: Gilad Radat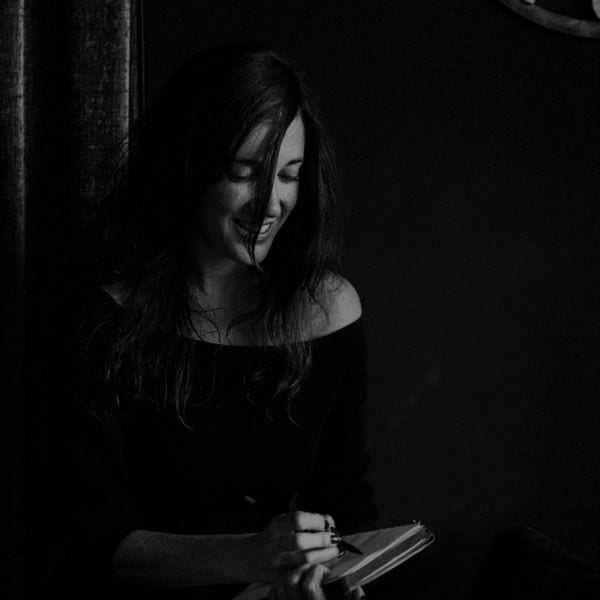 Design:

Michal Schein
מטבחים נוספים מS series kitchens